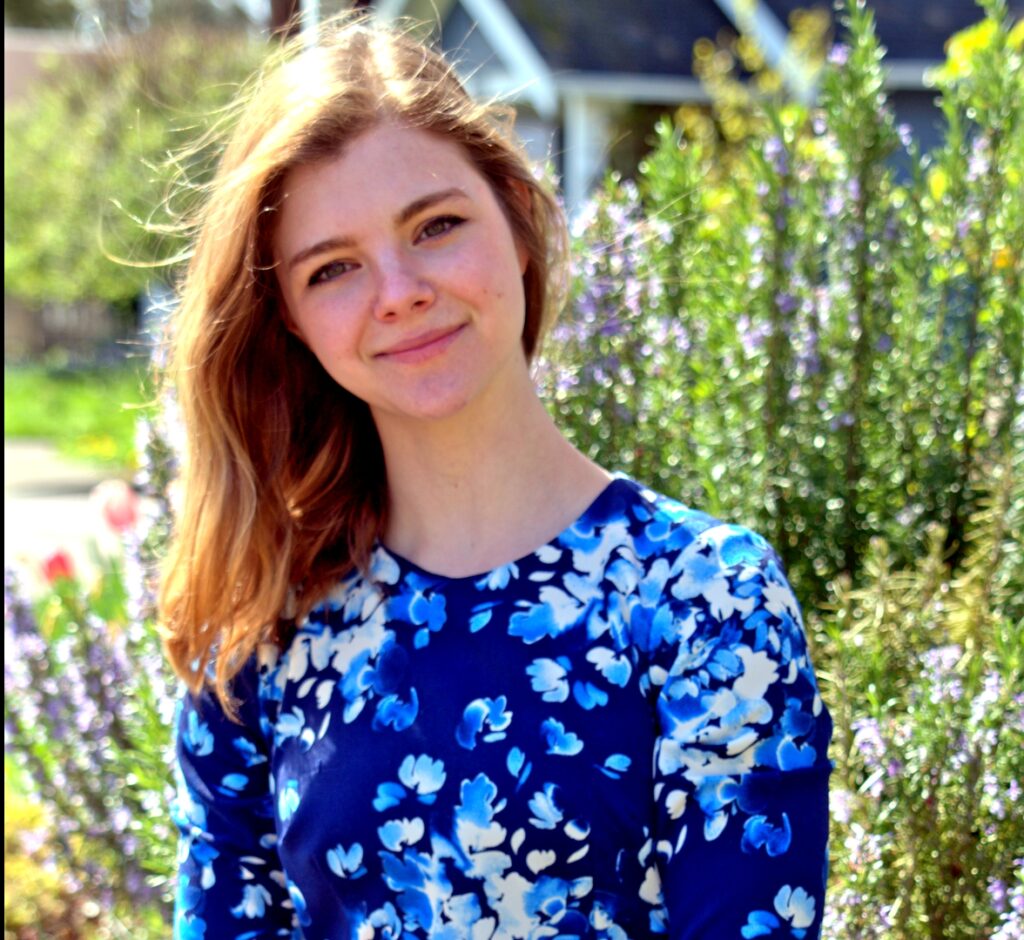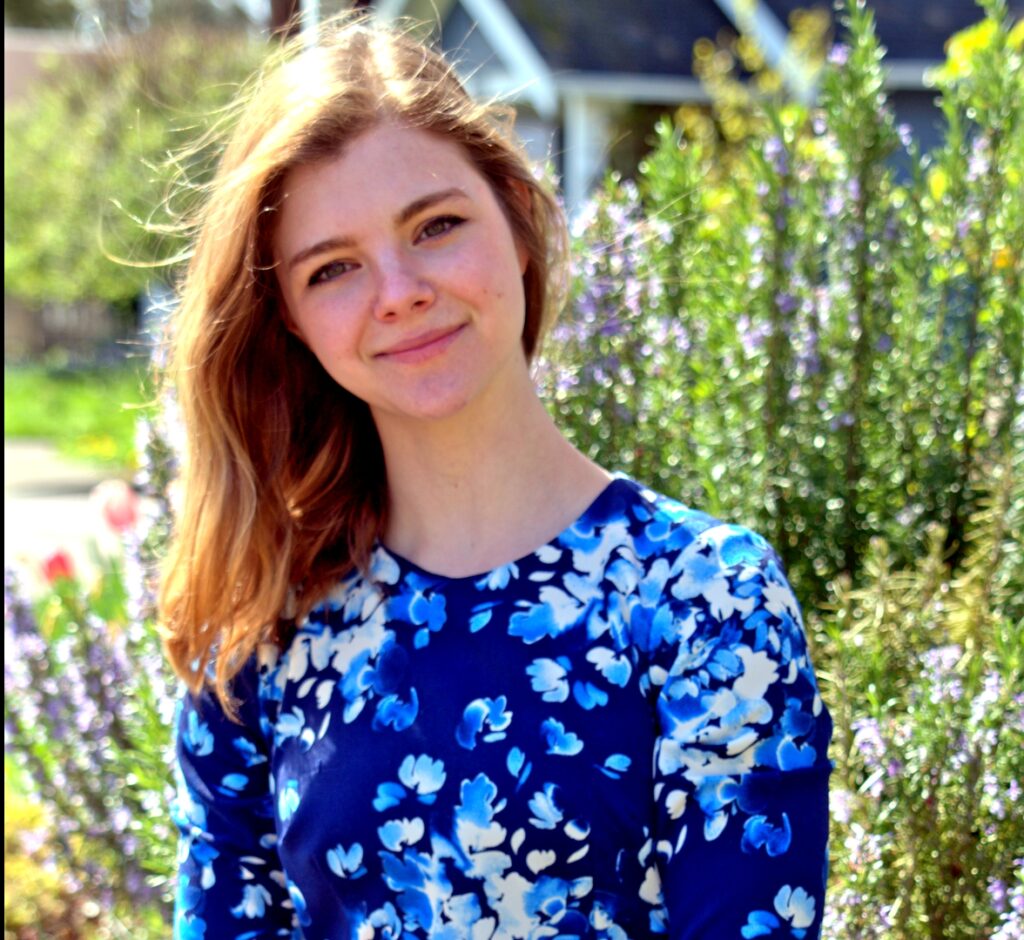 Colette Lynch-Sajo
LMHCA, NCC (She/Her)
We all learn and heal in our own way and time. Counseling should be a creative and adaptive journey.
Colette Lynch-Sajo Disclosure Statement
Colette Lynch-Sajo is a Licensed Mental Health Counselor Associate (LMHCA) in Washington. She completed her Master's in Clinical Mental Health Counseling from Walden University.
I welcome all clients. Not only individuals but also families and couples.  In addition, I specialize in working with adolescents and children. Without a doubt, one of my passions is actively developing a connection between the logical and emotional sides of people. I started my career journey as a Kindergarten teacher. However, I soon realized that it was the social and emotional aspects of my students' lives that I felt drawn towards. As a teacher and counselor, I have learned many things about healing, I wanted to share two. Firstly, we all learn and heal in our own way and time. Through counseling, we can work to understand what that process looks like for you. Secondly, counseling is a creative and adaptive journey. It should be noted that as you change, so will the therapy process.
My approach incorporates behavioral, person-centered, and creative therapies. More specifically, my practice includes cognitive-behavioral therapy (CBT), narrative therapy, experiential therapy, and creative approaches. I utilize a combination of techniques, from identifying negative cognitions to creating poetry about the therapy process. 
 Together we will discover where maladaptive learned behaviors and thought processes stem. The hope is to discover applicable coping skills that translate to all challenges within your life.
During this journey, you will work on replacement behaviors and cognition. My goal is to strengthen motivation, resilience, and efficacy. The main intention of my therapy is to develop self-compassion.  First and foremost, we will work within your worldview and comfort level. This counseling experience is done in a creative and judgment-free environment. Without a doubt, counseling can be used to develop stronger self-confidence. 
Mental Health Concerns
I work with many mental health concerns. I have had the privilege of working with neurodevelopmental disorders in multiple settings. For instance, I commonly work with ADHD, Autism Spectrum Disorder, and other learning and behavioral-based difficulties. I also work with trauma, anxiety, depression, body image, family issues, coping skills, etc. 
Areas of Specialty:
Self-esteem
Sex & Sexuality
LGBTQ+
Parenting
Codependency