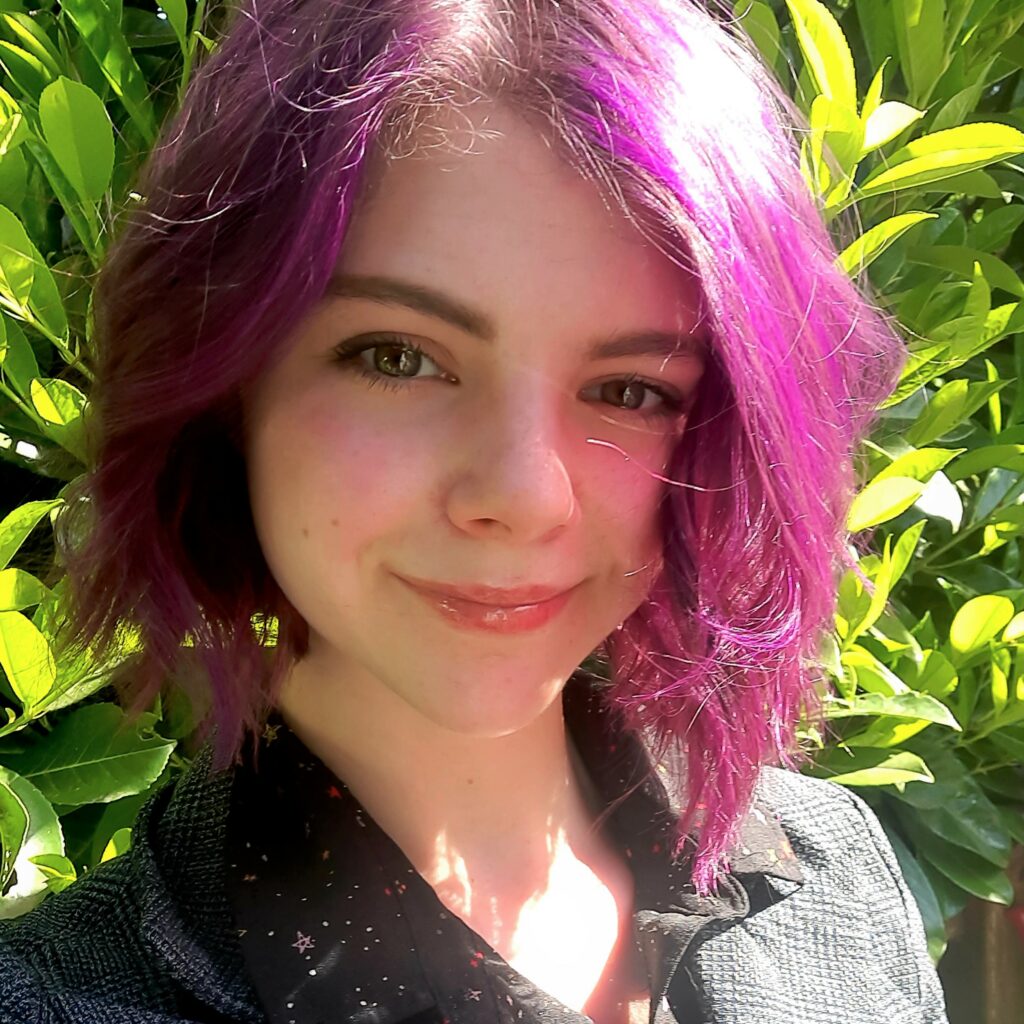 Colette Lynch-Sajo
Student Therapist (she/her)
Colette Lynch-Sajo is a clinical mental health student intern, completing her Master's in Counseling from Walden University.
I welcome all clients, including children, families, couples, and individuals. My passion is working with adolescents, teens, and families on developing stronger interpersonal and intrapersonal skills. I started my career journey as a Kindergarten teacher, only to realize that it was the social and emotional aspects of teaching that I felt drawn towards. In my time as a counselor, I have learned two things that I want to share. Firstly, we all learn and heal in our own way and time. Secondly, counseling is a  creative and adaptive journey. 
My approach incorporates behavioral, person-centered, and creative therapies. I utilize a combination of techniques. FOr instance, I use cognitive-behavioral therapy (CBT), rational emotive behavioral therapy (REBT), narrative therapy, and creative approaches. During counseling, we will work on communication, problem-solving, and conflict resolution skills. Together we will discover where maladaptive learned behaviors and thought processes stem from and work on replacement behaviors and cognition. My goal is to strengthen motivation, resilience, and efficacy while working within your worldview and comfort level in a creative and judgment-free environment. Counseling can be used to develop stronger self-confidence and discover applicable coping skills that translate to all challenges within your life.
I work with clients on issues such as ADHD, trauma, anxiety, sexuality, depression, body image, learning and behavioral-based difficulties, family issues, coping skills, etc. 
**Offers low sliding-scale fee 
Areas of Specialty:
Self-esteem
Sex & Sexuality
LGBTQ+
Parenting