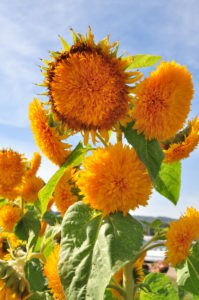 Our therapists work within various disciplines to provide services designed to help clients facing multiple circumstances including anxiety, depression, stress, gender identity, relationship issues, grief/loss, social injustice, domestic violence, trauma, and other concerns. The services provided incorporate various aspects of a person's life that may impact their relationships to foster and facilitate an environment of change.
A Better Way Counseling Service is a Graduate Intern Counseling Clinic that provides low-fee counseling services to the community. This program is staffed by counseling students working under the supervision of a licensed therapist supervisor. Our skilled graduate student therapists provide individual, couple, and family counseling to the community by appointment for both day and evening schedules.
The Graduate Intern Counseling Clinic Rates are on a low-cost sliding scale dependent on income and are available for in-person or Telehealth services. Please call our office today to schedule your appointment!
To view our current interns, head over to Our Team.