New Client Forms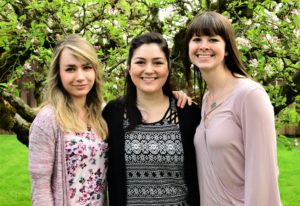 Please note that filling out a new client forms does not automatically schedule you with that practitioner. If you would like to schedule an initial appointment please call us at (360) 281-6824.
If you are a new client, you will need to fill out all applicable forms in the following category before your first appointment. Please call us at (360) 281-6824 if you have any questions while reviewing your new client paperwork.
Children over the age of 13 are permitted to sign for themselves in accordance with Washington state law.
Individual Adults