Skills & Support Group
for Autistic Adults (+18)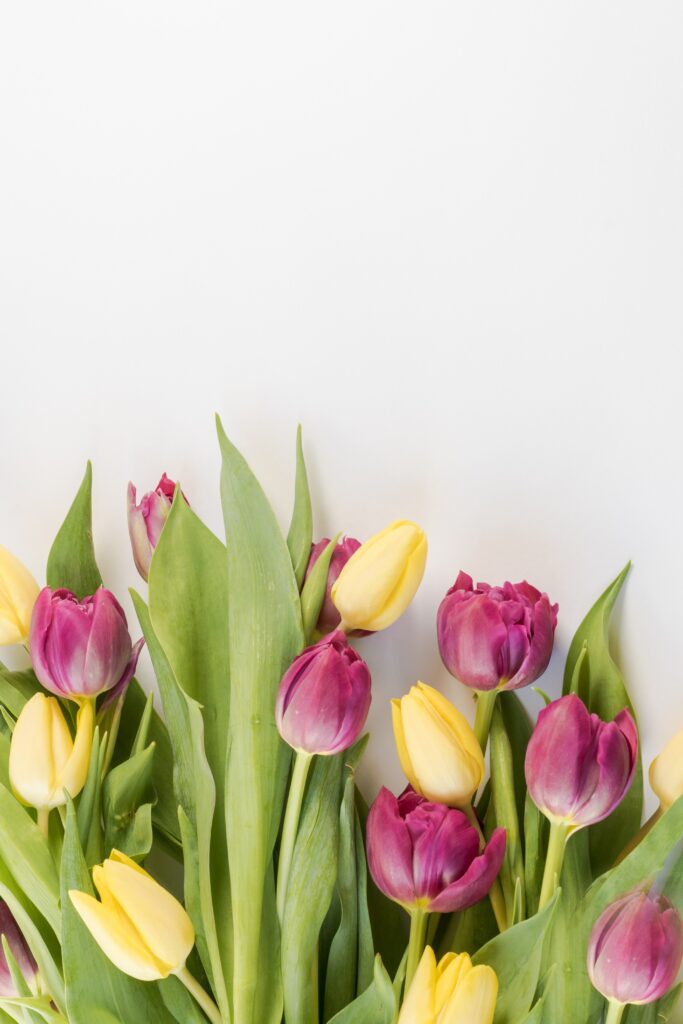 Hello!
Welcome skills & support group for autistic adults! Do you find yourself struggling with a negative mindset? Are you having a hard time connecting socially with others? Do you tend to minimize your accomplishments? Would you like to learn more about emotional regulation? If you answered yes to any of these questions, this group would be beneficial for you.


This group is an opportunity for adults to learn and connect with other adults in a judgment-free environment. Each class will have a curriculum, worksheets, and interactive activities that allow group members to connect with the content in different learning styles.
~Colette Lynch-Sajo
Interested In Registering?
This group is now closed to new members. If you would like to be added to the waitlist for our next round, please give the office a call at 360-281-6824.
Frequently Asked Questions