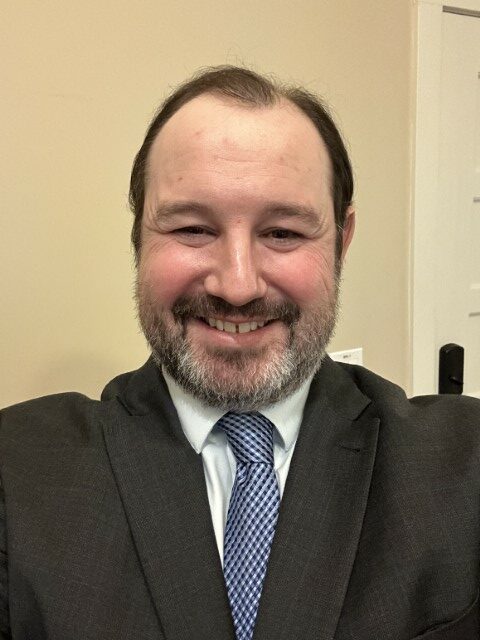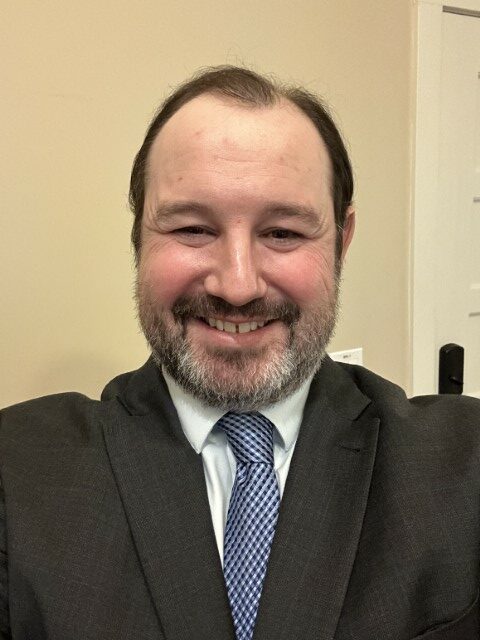 Michael Maini
Student Therapist (He/Him)
I work with individuals and groups, who are interested in using their history of stress and trauma to find peace and gain strength as they move forward.
Michael Maini Disclosure Statement
Stress and Trauma can feel like it controls one's life. I aim to help guide those controlled by stress and trauma to help find peace and use one's natural strength to move forward. Sometimes people feel as though they have too much, others may not understand, or their stories are too severe. I have a long history of work in crisis and trauma, from dealing with armed suicidal subjects to those who have experienced violence to the everyday stress and trauma of living.
Processing trauma can feel like punching water. No matter how hard your punch, it doesn't seem to make a dent. Having the right guide through your journey can help alleviate that stress. I am willing to move at your speed to help process what needs processing and build the natural resiliency within you. I can also be as directive or non-directive as you would like. Let me join you on your journey.
Areas of Specialty: