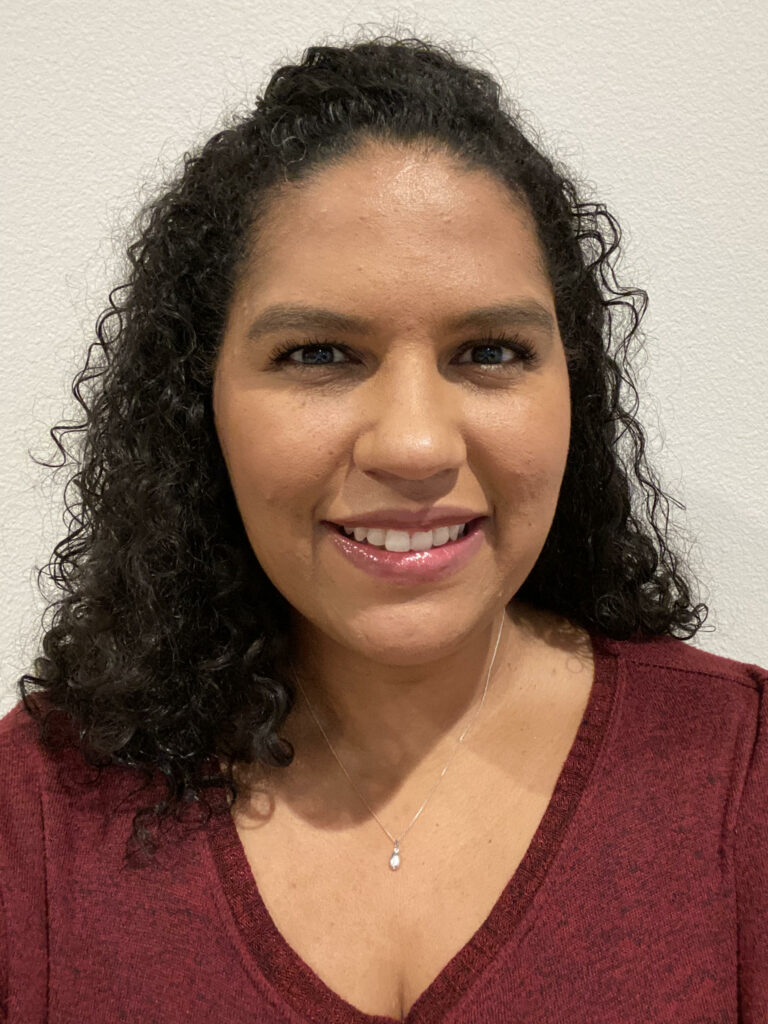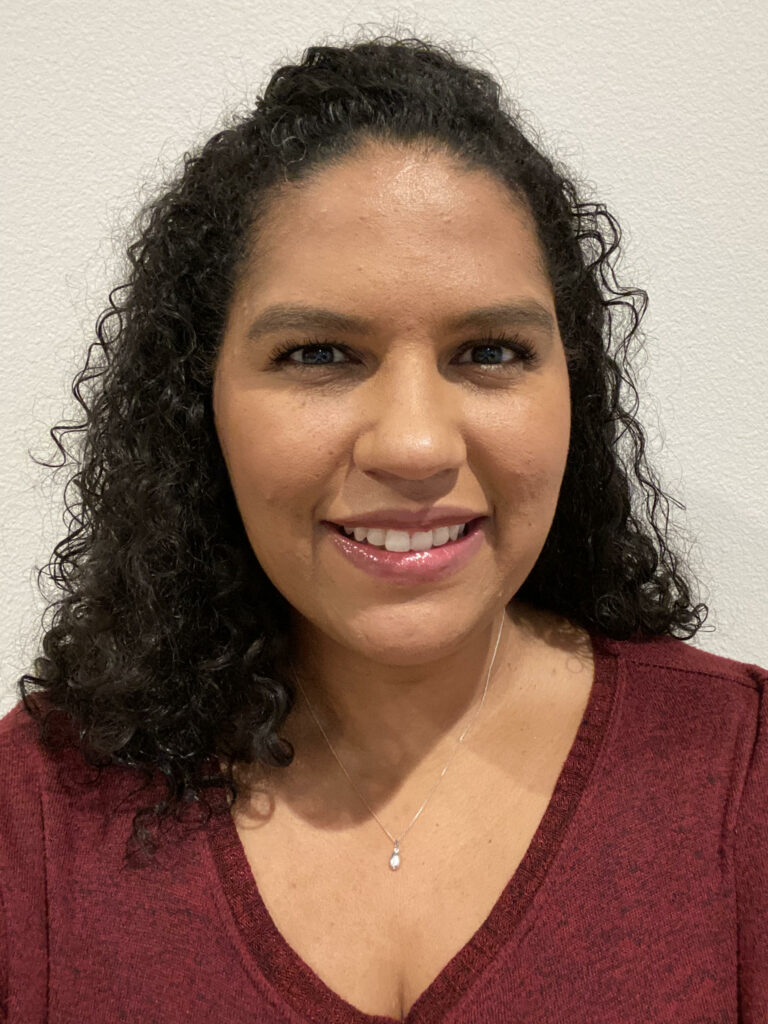 Kat Williams
LMFTA (She/Her)
I believe in the power of connection to help us heal and grow.
Kat Williams Disclosure Statement
Kat Williams is a licensed Marriage and Family Therapist Associate.
You are the expert on your own life: your experiences and your dreams are held inside of you. I am humbled by my clients' bravery and vulnerability in sharing this inner world with me. My goal is to help you feel understood and connected in a way that allows you to process and move forward on the path of your own choosing. This strong therapeutic alliance between client and therapist is the key to change. There is no one-size-fits-all solution for everyone, so I pull from CBT, DBT, mindfulness, motivational interviewing, and more to offer the kind of flexible treatment most of us need in our lives. We will collaborate to draw from your strengths and build the skills needed for you to live your best life.
Areas of Specialty
Women's Issues
Race & Racial Identity
Miscarriage
Perinatal