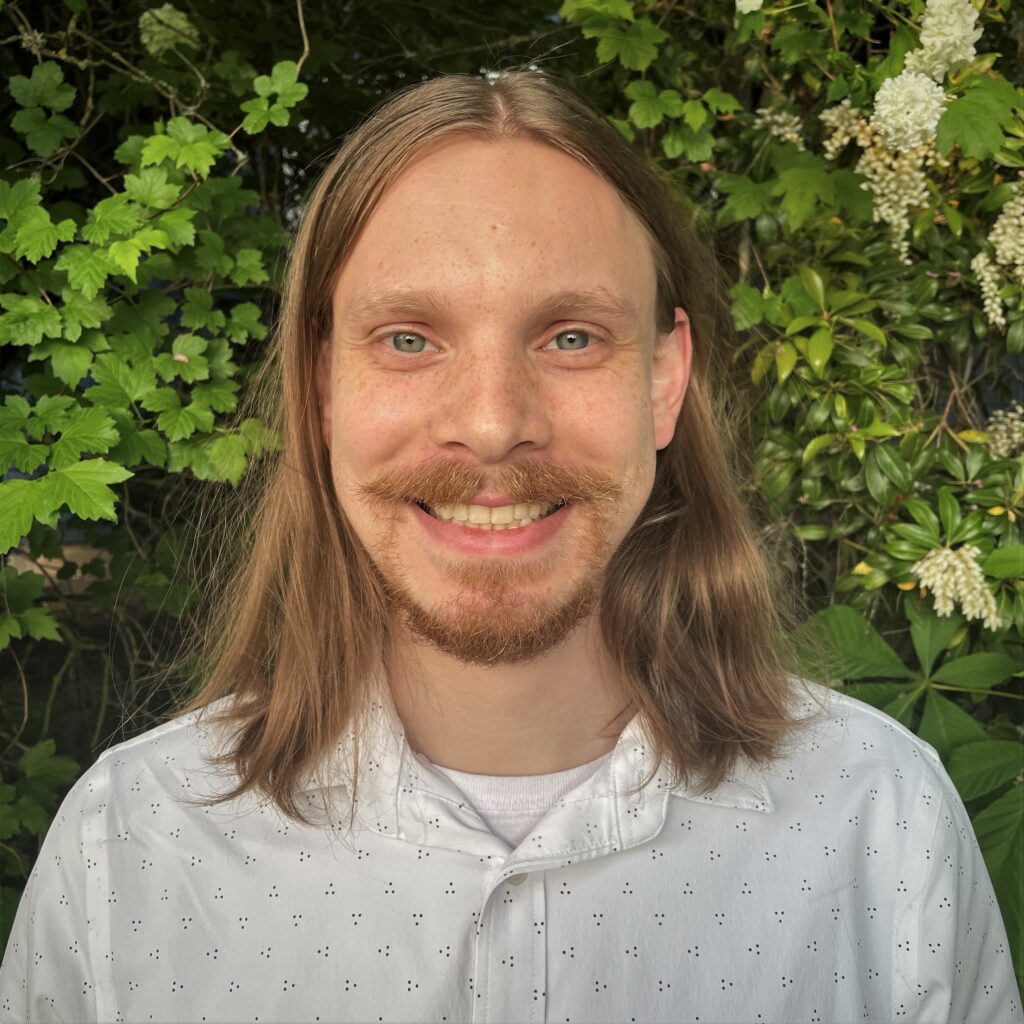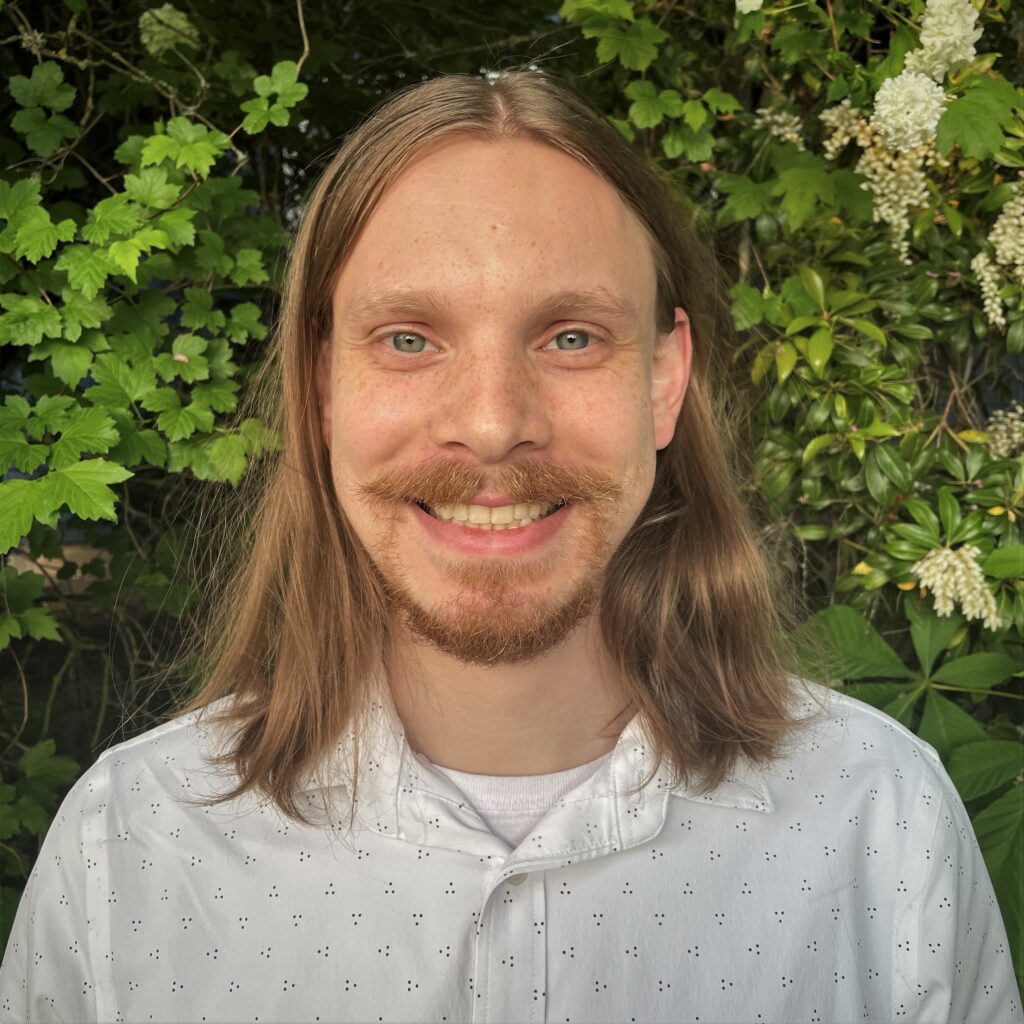 Caleb Merryman
BS, AAC (He/Him)
I encourage clients to identify and challenge their unhelpful thinking and behavior patterns while offering education and practice in communicating, giving way to improved moods and more enriching relationships with others
Caleb Merryman Disclosure Statement 
Caleb Merryman is a certified DVIT counselor. He has experience working with men's domestic violence treatment groups, anger management, and substance use treatment.
I work primarily with men and take an educational, cognitive-behavioral approach to DV groups. I enjoy connecting my clients to their values and facilitating change toward their ideal selves. I also believe that accountability is empowering. Importantly, I encourage accountability with my clients as a means of stopping abuse and control. I believe there is a nonviolent solution to all conflicts. Without a doubt, I enjoy teaching my clients how to meet their needs compassionately, without harming or controlling others. I encourage my clients to examine the relationship between their thoughts, feelings, and behaviors for the purpose of developing improved moods, value-oriented behavior, and positive thinking that gives way to both.
Caleb primarily leads therapeutic groups. For more information on how to work with Caleb in our anger management/domestic violence groups, please go here.