Anger Management & Domestic Violence Group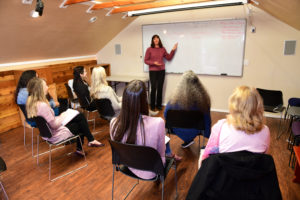 Offered:
Tuesdays 5:15pm-6:45 pm (Women's group)
Tuesdays 7:15pm-8:45pm
Wednesdays 6:00pm-7:30pm
Thursdays 6:00pm-7:30pm
Saturdays 9:30am-11:00am
Sunday 5:15pm-6:45pm
Cost per session: $35
These groups are open to those who complete an assessment appointment with our counselors. Our Anger Management/Domestic Violence groups are designed to teach non-violence, accountability, conflict resolution, boundary setting, assertiveness instead of aggression, and a variety of other concepts related to being less controlling and abusive. We believe that respect is essential to model as well as teach these concepts.
Some offered group times may be full due to demand. To schedule an assessment or check group availability, please call our office at (360) 281-6824
Current Anger Management
and Domestic Violence Group Leaders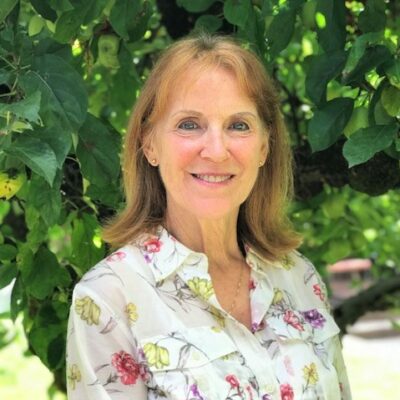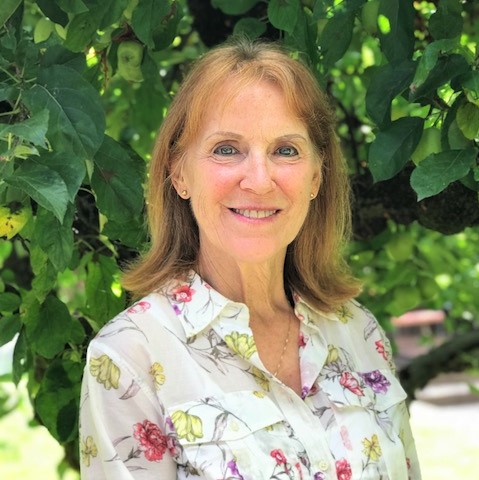 LMHC
I welcome clients who are grieving losses, making difficult decisions, and wanting a better way of living. I think laughter is still the best medicine.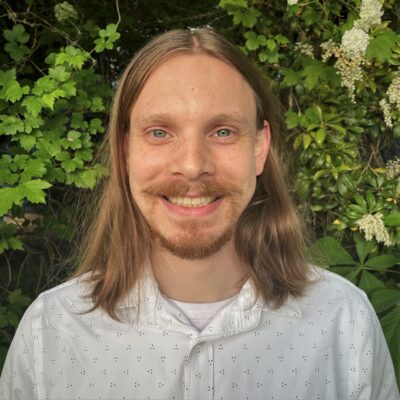 BS, AAC (he/him)
I believe there is a nonviolent solution to all conflict. I enjoy teaching my clients how to meet their needs compassionately, without harming or controlling others.