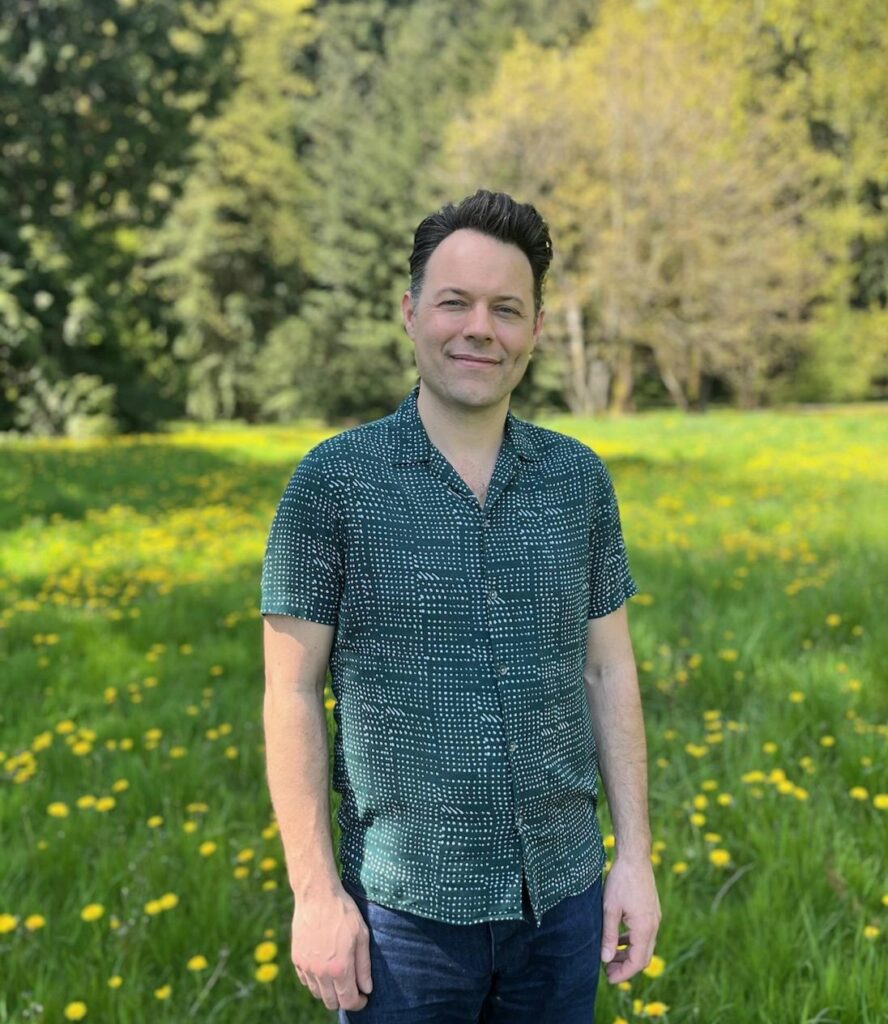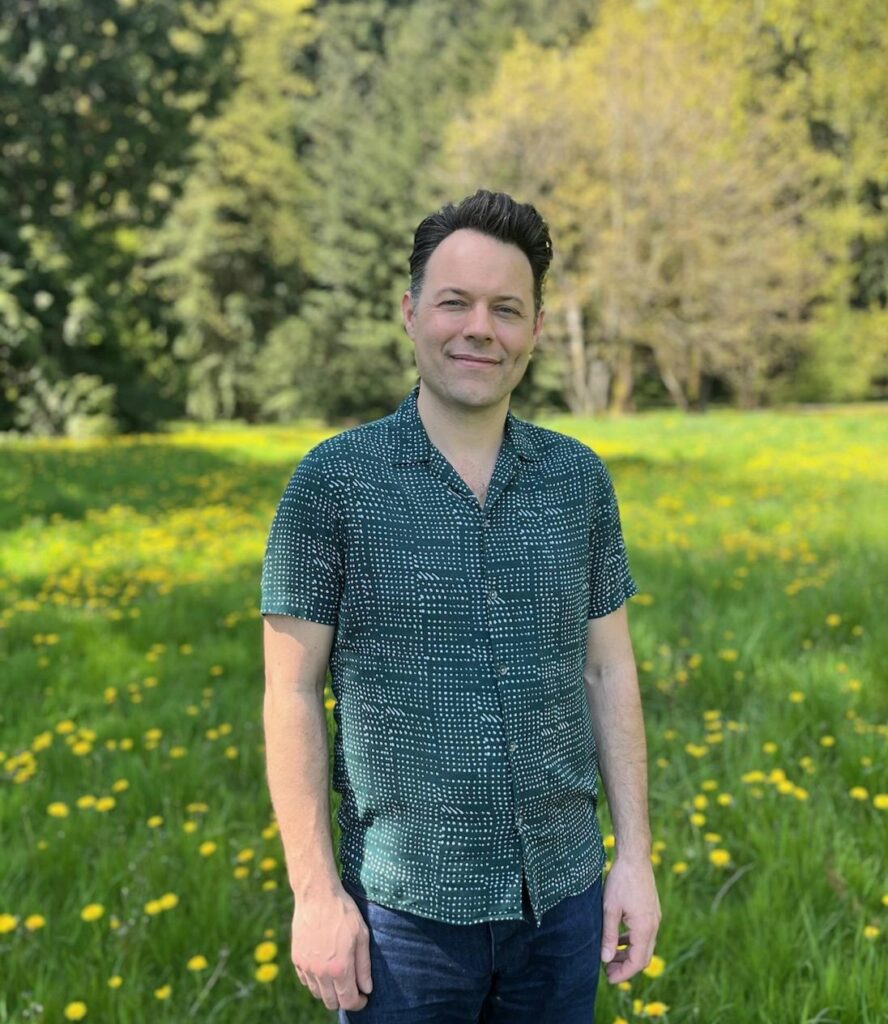 Tucker Gerhardt
Student Therapist (He/Him)
Seeking therapy is a profound and courageous step. I aim to honor that courage by creating a safe and inclusive space where clients can explore their unique way of being in the world free from judgment.
Tucker Gerhardt Disclosure Statement
I am currently completing my Master's Degree in Clinical Mental Health Counseling at George Fox University.
I approach counseling from the premise that each individual has it within themselves to live a full and meaningful life regardless of their circumstances. As a counselor, I see my role as that of an ally, collaborator, and fellow traveler in the client's journey toward self-discovery and healing. I work with individuals ages 16 and up to explore their thoughts, emotions, and behaviors to help them develop a greater understanding of how these aspects of themselves are interconnected.
I take an integrative approach to counseling to tailor the experience to the individual's unique circumstances. Working from a person-centered/existential approach, I integrate a variety of modalities into my practice including gestalt therapy, mindfulness-based interventions, and cognitive behavioral therapy.
Areas of Specialty
Older Adults
Relationships
Interpersonal Issues
Shame

Coping Skills
Meaning Making
Existential Issues
Mindfulness
Expressive Interventions