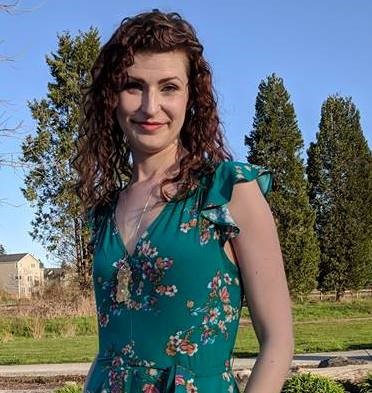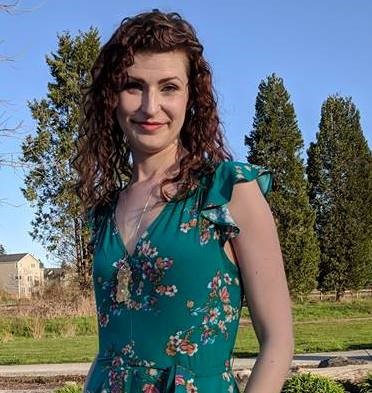 Megan Parrott
Student Therapist (She/Her)
The yin-yang has always been a powerful symbol for me. Life as a whole is a mixture of good and bad, and the two can never fully be separated because some bad comes from the good, and some good from that bad. We are not meant to be perfect; we are meant to be whole. We need both experiences to add to our perspective and fully appreciate the positives in our life.
Megan Parrott Disclosure Statement
We all deserve to experience a happy and fulfilling life. My goal is to help clients discover and work toward their best life. It is important to remember that happiness and fulfillment looks and feels different to everyone. Treatment will be unique to your identity, situation, and needs. Together, we will be partners in discovering barriers preventing you from living your best life. We will work to resolve the problems we can control and accept the problems we cannot control. We are all doing the best we can with our situation and the knowledge we have. Sometimes we just need to figure out if more knowledge or a different behavior/reaction could change parts of our situation. We will uncover your areas of growth, your strengths, and the glimmers of joy in your life. 
I use an integrative approach to counseling with Adlerian, Cognitive Behavioral Therapy, Feminist Theory, Positive Psychology, and Solution-Focused Theories. The context of community and society are inexplicably linked with our sense of self and belonging. We are all a product of biology and our environment, meanings our thoughts, feelings, and behaviors have both internal and external motivations that impact our future well-being. By exploring those internal and external motivations, we can learn to make adjustments creating growth in areas negatively affecting life while also celebrating the strengths and obstacles that have been overcome. 
Areas of Specialty
Kids and Teens
Families

Coping skills & Life tools

Neurodevelopmental disorders (ADHD & Autism)

Emotional Regulation
Communication

Parenting Support