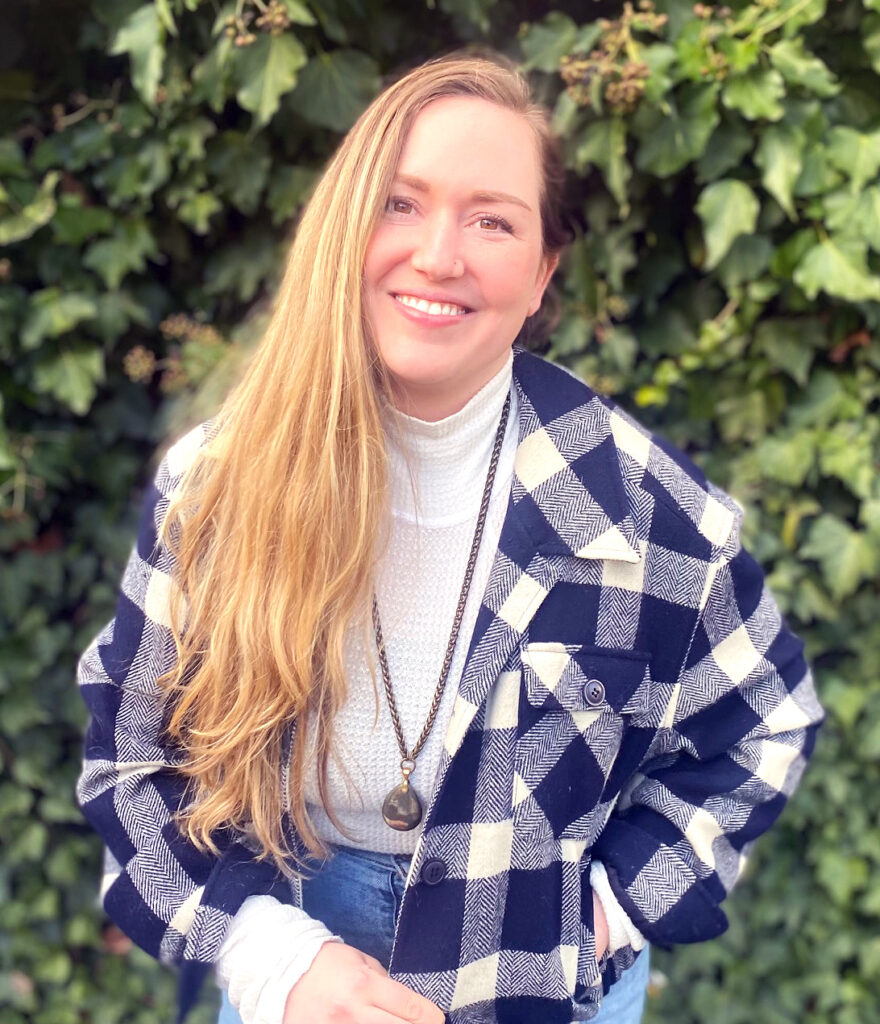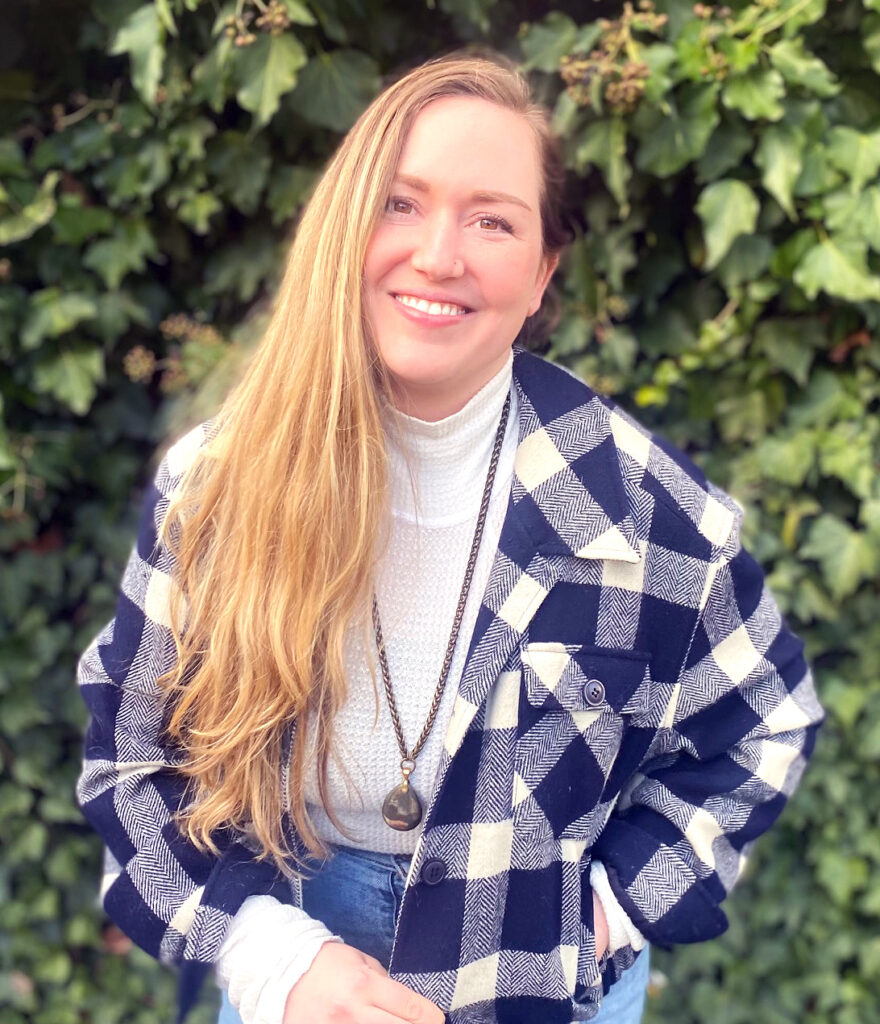 Lauren Salerno
LMHCA (She/Her)
My approach uses a combination of creative expression and talk-therapy techniques to help clients achieve their mental health goals. I am passionate about the healing power of arts and the development of creative coping strategies clients can take with them and use in their everyday life.
Lauren Salerno Disclosure Statement
Lauren Salerno (she/her) is a student art therapist receiving her Masters in Counseling with an Expressive Arts Therapy certification from Prescott college.
I have a decade of experience working as a teaching artist with young people and have professional expertise with a variety of expressive mediums. At this time this includes drawing, painting, collage, woven textiles, music, movement, and theatrical performance. I have had the privilege of witnessing and understanding the healing power of art, not only within my own life but in the lives of young adults I have taught and mentored. Upon moving to the Pacific Northwest a few years ago, I decided to pursue my dream of becoming an art therapist. I am passionate about helping others to use their innate creativity to heal and grow while discovering the therapeutic properties of creative expression.
I use a combination of expressive media and techniques, especially Cognitive Behavioral Therapy (CBT), Narrative Therapy, neuroscience-informed art therapy, and person-centered expressive art therapy. My goal as a therapist is to meet clients where they are while encouraging them to explore more deeply into themselves. I am dedicated to providing support and compassion while the client develops tools to meet their mental health goals. I am also extremely passionate about encouraging self-growth through the cultivation of creative coping techniques that clients can take with them beyond therapy and into their everyday life.
Areas of Specialty
Self-medication & Substance Abuse
Resilience
Self-esteem
Body Work & Women's Issues