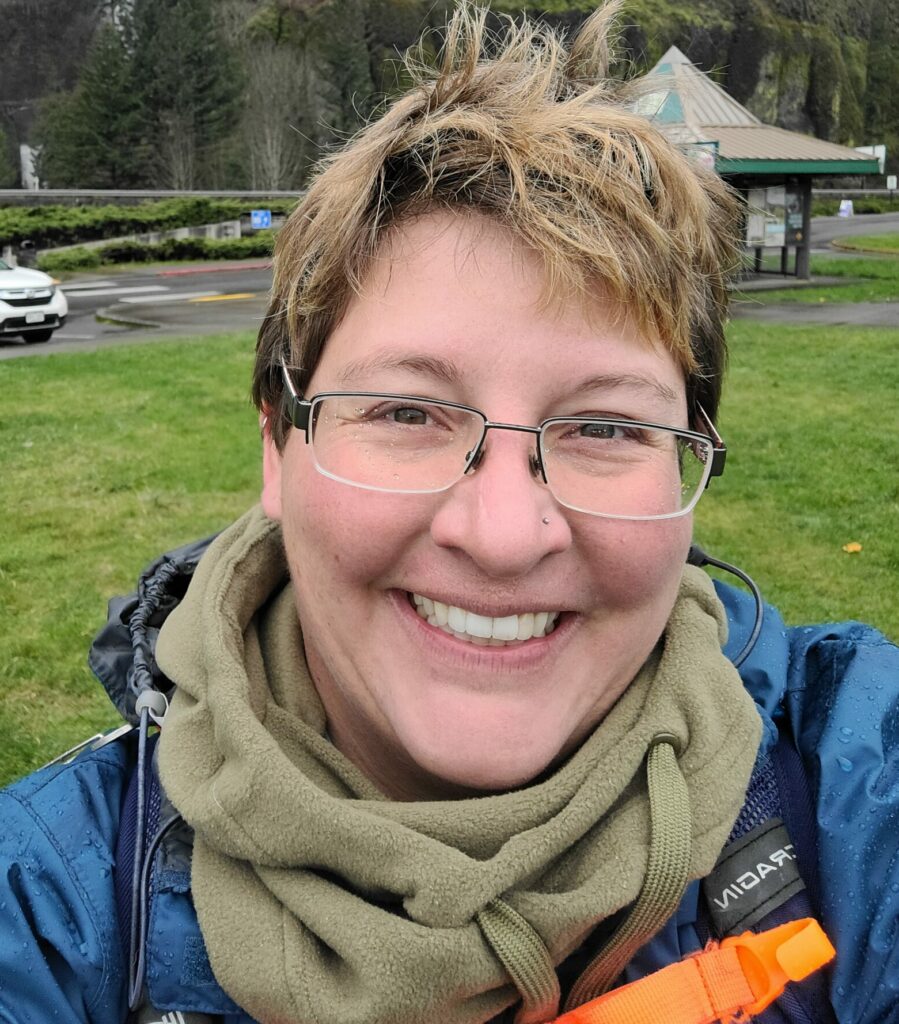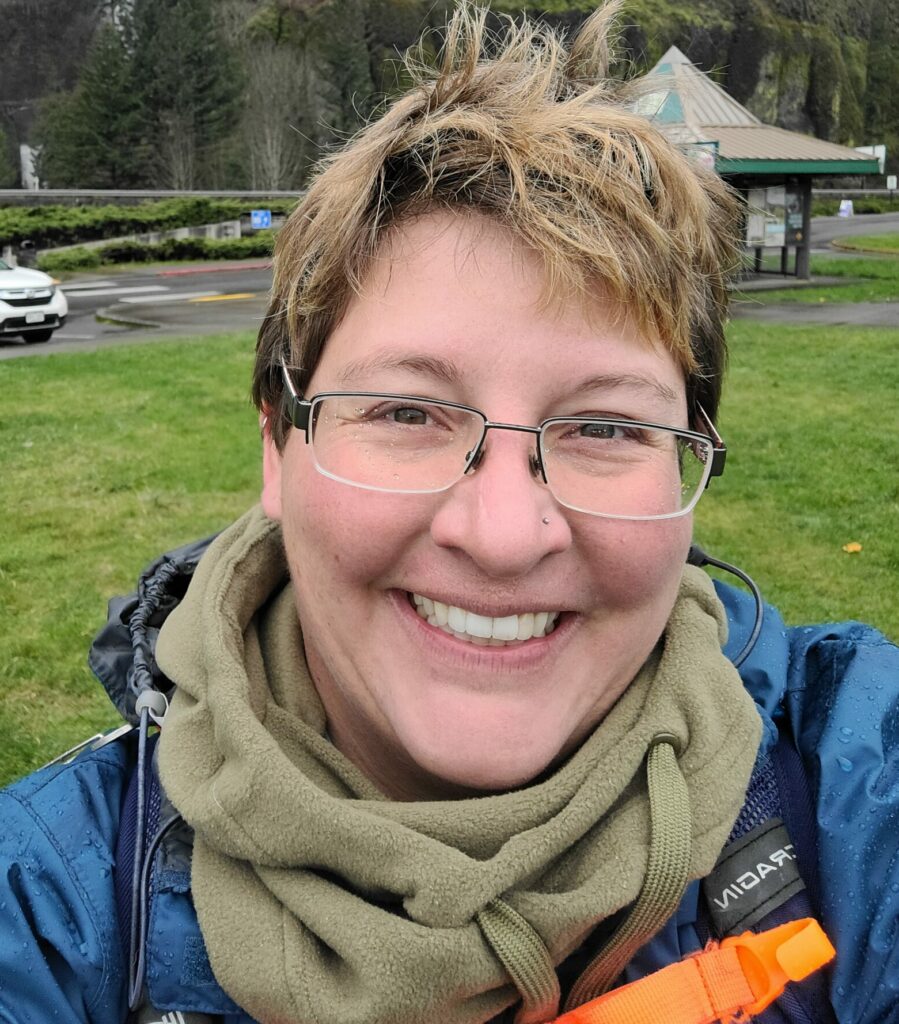 Laura Aubert
LMHCA (She/Her), SUDP (She/Her)
I recognize that each person is unique in their struggles, successes, and lived experiences and how they can shape the way they interact with their environment.
Laura Aubert Disclosure statement
Laura Aubert is a Licensed Substance Use Disorder Professional and a Licensed Mental Health Counselor Associate (LMHCA) in the Washington State.
My goal is to assist clients to aim to achieve a higher sense of well-being.  The therapeutic alliance can create a powerful and healing connection. Everyone has the capacity within themselves to grow, develop, and integrate healing into their daily lives.  I am passionate about the healing powers of nature. I utilize an integrative approach that includes techniques from cognitive behavior therapy, person-centered, motivational interviewing, gestalt, mindfulness, experiential and existential modalities. I also enjoy incorporating art and nature into my practice.
I will help foster each client's self-growth through integrative treatments that are tailored to your therapeutic needs, as these are a catalyst for change. Importantly, I seek to understand and respect the views and beliefs of each client. I strive to view each person as unique and I approach treatment as a collaborative process.
"Those who have a "why" to live, can bear with almost any "how". – Friedrich Nietzsche
"Concepts carry consequences- classifying things one way rather than another has important implications for the way we behave towards such things".- Lawrie Rezneck
Areas of Specialty:
Individual, Family, Couples
Adults
Identity work
Self-harming

PTSD
Self-esteem
LGBTQI+
Court Mandated
Anger