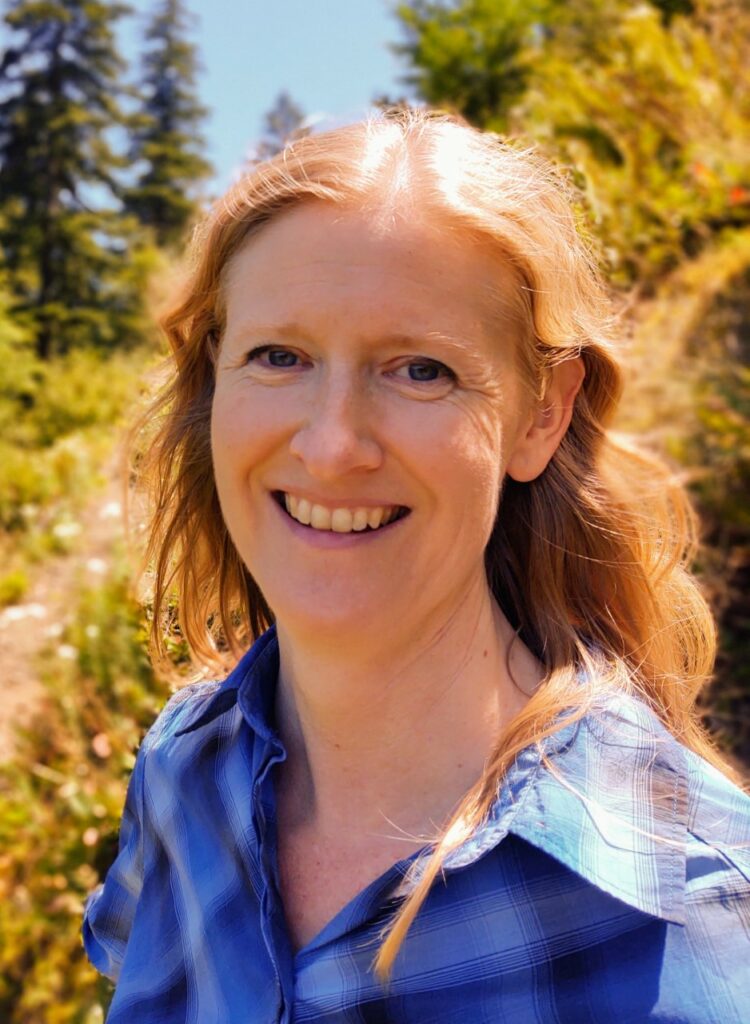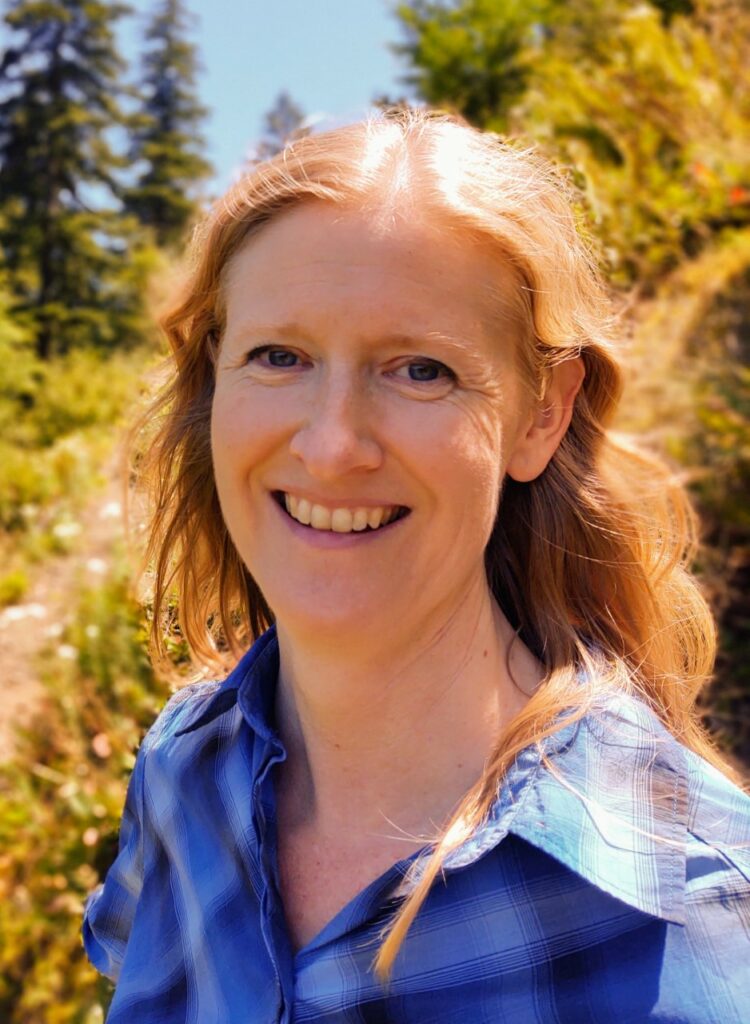 Jamee Shermer
LMHCA (She/Her)
I believe healing, freedom and hope gives you the opportunity to walk awake, present, and connected to what you want in your life.
Jamee Shermer Disclosure Statement
Jamee Shermer is a Licensed Mental Health Counselor Associate (LMHCA) in the Washington State. 
I believe living fully alive is what happens when you walk in any circumstance with peace and confidence.  Connecting to the depth of who you are allows you to become a more whole you. Your journey has feelings, thoughts, and experiences that can leave you feeling less than yourself. It can be fairly easy to become stuck in those feelings. There is a way to hope, love, and joy through the journey.
I believe in you to find your true self in the journey. I believe when you find peace you get to begin to forge your way to the life you want. Finding your own voice and growing in confidence is growing to live and speak what is true for you.
I approach counseling holistically; exploring your whole health: mind, emotions, physical, and spiritual. I believe you can find yourself; to redeem and grow in any part of your life where you are open. Your past doesn't define you and doesn't limit you. There is healing in the process of moving through your story to the other side.  You get to connect with your voice and walk in greater freedom in your life.
I have 15 years of experience coaching and supporting groups, individuals, mentors, mentees, and their families. My biggest takeaway from those 15 years is how power and transformative growth can occur when authentically connecting with yourself and others.  I am a Certified Grief Recovery Method Specialist and a Certified Prophetic Heart Healer.
Areas of Specialty
Adults
Stress Management

Coping skills

Miscarriage

Self-esteem
Faith-Based
Grief
Identity Work
Teens
Relationships
Parenting