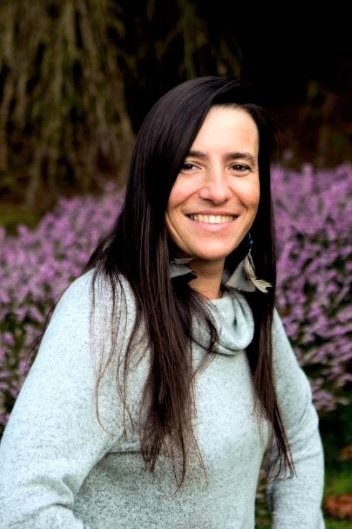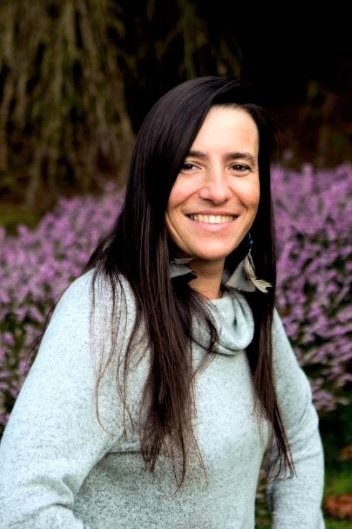 Brandi Schultz
Student Therapist (She/Her)
My method combines person-centered strategies with creative expression to assist clients in achieving their mental health goals. I am passionate about the therapeutic process and benefits of the arts and helping individuals develop innovative coping strategies they may apply to their daily lives.
Brandi Schultz Disclosure Statement
Brandi Schultz (She/Her) is a student art therapist receiving her Master's in Counseling with an Expressive Arts Therapy certification from Prescott College.
I have had years of life experiences that have led me to work as an artist with both young and aging populations, and I am skilled in a range of expressive materials. Drawing, painting, collage, woven fabrics, music, movement, and theatrical performance are all included in this. Not only in my own life but also in the lives of my family, I have had the honor of watching and appreciating the healing power of artmaking. I have helped numerous women who are transitioning from trauma to healing through a form of mentorship. My decision to pursue my dreams of becoming an art therapist was born to assist other kids and families with terminal illnesses was ignited when I learned I was a cancer mom. I have a strong desire to support people in using their innate creativity to grow and heal as they learn about the healing potential of creative expression.
I combine different expressive mediums and methods, focusing on attachment theory, behavioral therapy, narrative therapy, neuroscience-informed art therapy, and person-centered expressive art therapy. As a therapist, I want to be there for my clients where they are while also guiding them to go deeper within. To help clients reach their mental health objectives, I am committed to offering support and compassion. Developing inventive coping mechanisms that clients may use outside of treatment and in their regular lives is another area in which I am deeply committed to promoting self-growth.
Areas of Specialty
Children
Teens/Adolescents
Trauma
Attachment
Grief Work

Family
Stress management
Self-esteem
Woman's Changes
Resiliency
Bodywork
Life transitions