Thriving Despite Chronic Pain Group
---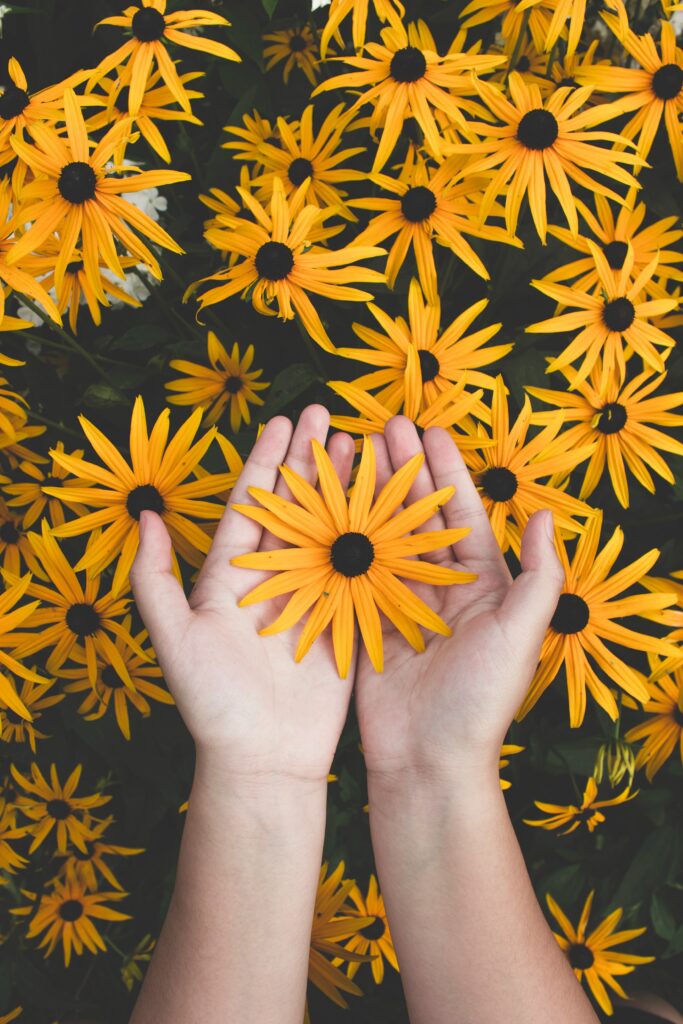 Learn how to harness the power of your brain for greater quality of life.
To register please call (360)281-6824 to learn the links between your brain, pain, and stress!
---
Chronic Pain Group Details
This group will be from 5:30 P.M.-7:00 P.M on Tuesdays.
The next group will start in September.
This is a 10-week group.
The size is limited to 7 participants.
This group costs $55. A sliding scale can be offered if financial assistance is needed.
This is a HIPPA compliant online video chat group.
Forms
If you have questions for Cheryl or are interested in the group please fill out the Sign-Up Sheet Here.
Please fill out the Pre-Assessment Here.
Please sign the Intake Form Here.
Who can join the group?
Individuals who are 18+
Individuals who are struggling with chronic pain and want to experience a better quality of life and improve their relationship with their body.
All genders are welcome
A medical diagnosis is not required
---
Goals for the chronic pain group
Discover more about pain and how your mind/body responds to pain.
Learn effective cognitive techniques to improve the management of pain.
Learn to utilize your brain to your advantage.