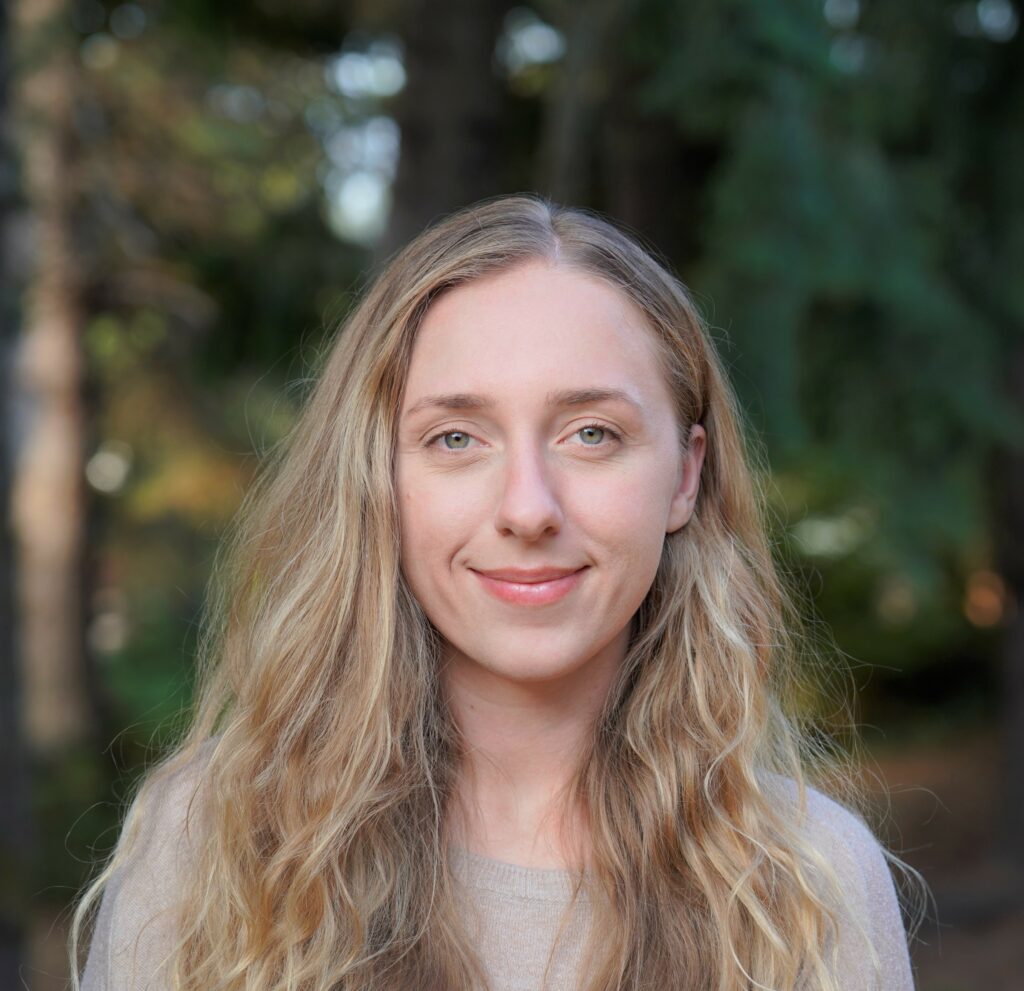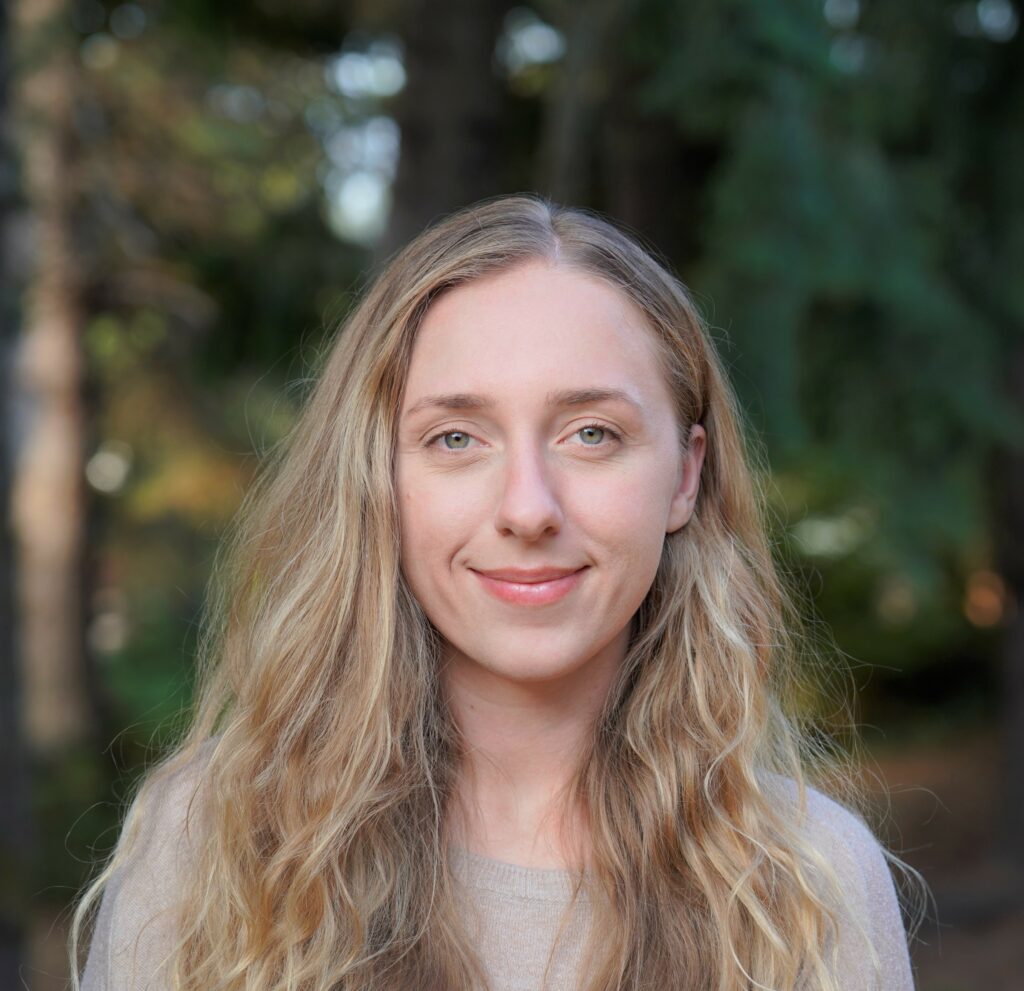 Callie Cheary
Student Therapist (She/Her)
I believe you are the expert on your own life. There is no one who knows more about you than you do.
Callie Cheary Disclosure Statement
Callie Cheary is currently completing a Master's degree in Social Work with an emphasis on mental health and substance misuse at The Ohio State University.
I approach counseling holistically and integratively. My work is primarily influenced by cognitive, humanistic, and psychodynamic theories, as well as social justice and trauma-informed perspectives. I view well-being as a complex interweaving of biological, psychological, social, and spiritual factors. As a result, I strive to provide my clients with individualized treatment based on their unique needs. The goal of my practice as a therapist is to provide clients with a safe and supportive environment where they can heal and flourish. In this endeavor, I will listen compassionately, without judgment, and guide you toward a solution that works for you. I hope that during our work together, you will become empowered, gain new perspectives, and acquire new tools to accomplish your goals.
In the words of Brené Brown, "When we are willing to risk venturing into the wilderness, and even becoming  our own wilderness, we feel the deepest connection to our true self and to what matters the most."
Areas of Specialty
Stress management
Self-esteem
LGBTQIA+
Life transitions