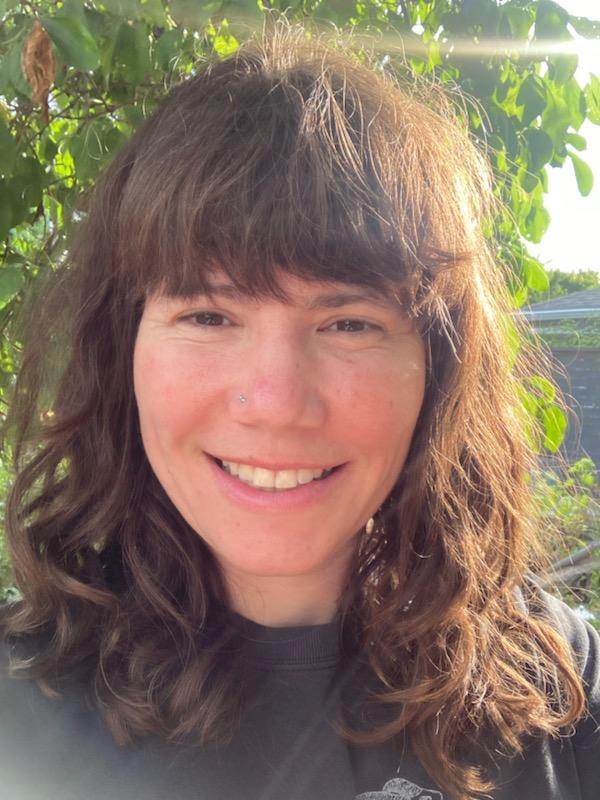 Sarah Lange
Student Therapist (She/her)
Sarah Lange is a graduate student, completing her Master's in Counseling at Saint Martin's University.
My goal as a therapist is to help my clients experience a transformative change in their lives. I am interested in going deep to find out what our subconscious is creating in our lives and how self-understanding can help shift our unwanted patterns. It is hard to really see ourselves—sitting with an understanding, trusted, non-judgmental therapist can help make meaning of things happening in life that feel beyond control. I use a holistic approach to therapy drawing on Family Systems theory, Existential, Attachment theory, and Psychodynamic therapy lenses. I also use tools like mindfulness and somatic practices. I believe in "inner healing intelligence," the intrinsic knowledge that each of us possesses about how to heal ourselves.
I have experience working with teens, adults, couples, and children. My approach is strength-based. I am trauma-informed, LGBTQI+ friendly, and am interested in anti-oppression and liberation for everyone. I believe that everyone regardless of income deserves access to mental health care.
Sarah Lange Disclosure Statement -Telehealth Discl Incl
**Offers low sliding-scale fee 
Areas of Specialty:
Self-esteem
Sex & Sexuality
LGBTQ+
Faith-Based