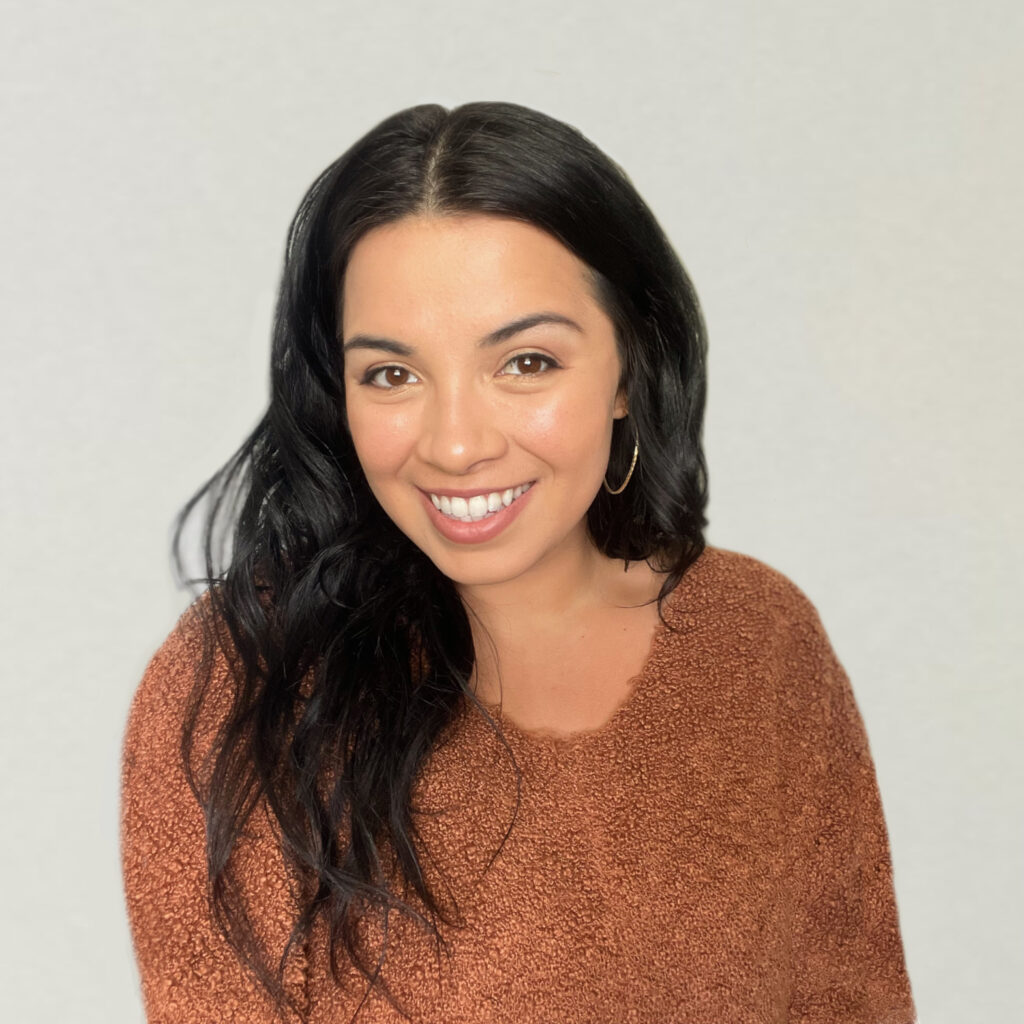 Natasha Anspach
Student Therapist (She/Her)
I believe everyone possesses the inherent wisdom within themselves to grow and heal but is often in need of an empathetic other to hold a space for them to do so. I like to think of it as needing the right teammate.
Natasha Anspach is currently receiving their Master's in Clinical Mental Health Counseling and certification in Trauma Counseling from George Fox University.
A priority in my practice is to cultivate a safe and empowering space that honors the whole person, mind, and body, within their social, cultural, and relational contexts. As a relational therapist who engages the body somatically in the therapeutic process, I believe that safety is the strongest intervention I can provide and the felt sense of safety is something we will co-create. As we engage in the therapy process, you are the one who identifies what works, what doesn't work, and which interpretations make sense. I practice from a social justice lens and seek to provide culturally competent therapy and encourage dialogue about cultural identities that influence the therapeutic relationship.
As an empathetic other, I am committed to being a resource on your team who is passionate about seeing you thrive and find the change you have been seeking. At the core, we are wired and designed for connection and relationships. Therefore, it is important that our relationship is supportive, challenging, and welcoming to vulnerability and honesty. I believe that building awareness of our body's nervous system and its unique expression is a powerful resource in healing and releasing trauma. This lens enables us to explore how past traumas and negative experiences show up in your daily life. There is no one-size-fits-all approach to trauma and we will identify what trauma looks and feels like for you.
I primarily work with racial trauma, monoracial and multiracial identity development, Complex PTSD & PTSD, religious trauma, burnout, anxiety, and life transitions. As an individual who believes in the power of community and collective care, I see engaging in therapy as a courageous and brave act. I look forward to the opportunity and privilege of journeying alongside you in this collaborative process.
Areas of Specialty:
Adults
CPTSD
Religious/ Spiritual Trauma

Anxiety
Multiracial identity development/ processing
Somatics/ IPNB
Attachment