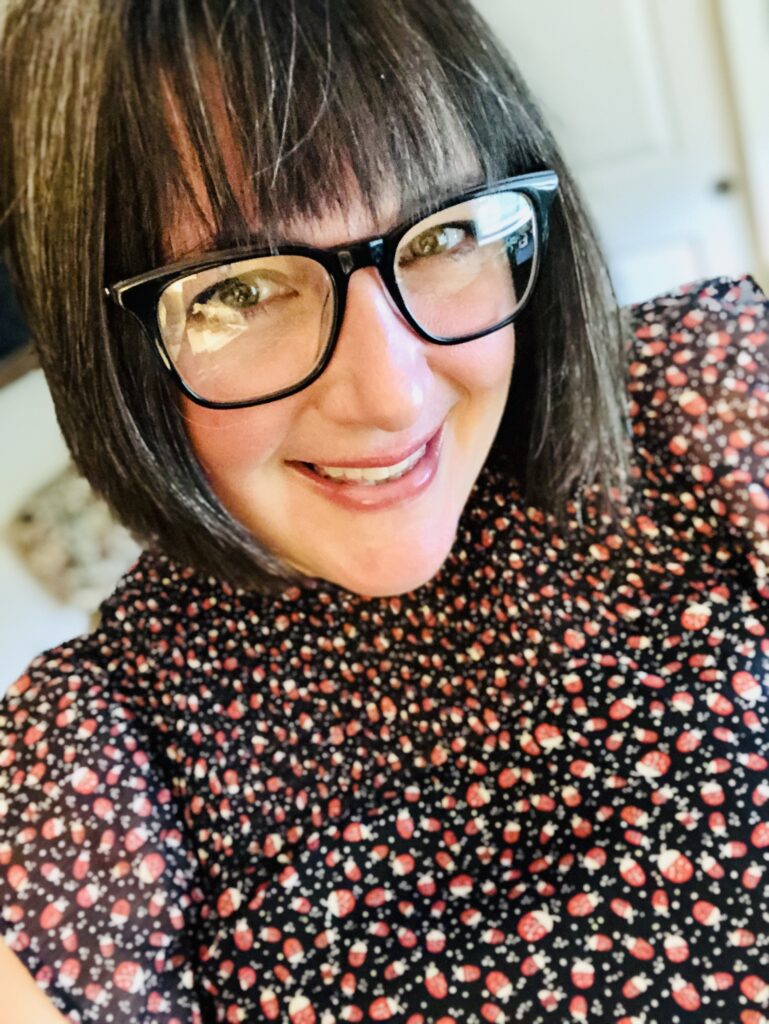 Marci Taylor
BSN, DNP-PMHNP Student (She/Her)
I partner with clients to promote growth and stability through education and therapy.
Marci Taylor Disclosure Statement
Marci Taylor is a student working on her Doctorate of Nursing Practice, Psychiatric Mental Health Nurse Practitioner at Washington State University. Over the last two years, she has worked with acute psychiatric inpatients and four years prior with medical-surgical patients. In addition, she retains a bachelor's in Education from Washington State University.
In my experience working with both children and adults, our life experiences impact our concepts of self and our behavior. Through education and therapy, I like to partner with my clients at their current point in identifying a therapeutic plan and team to move toward individual growth and stability.
I prefer to take a Cognitive Behavioral Therapy (CBT) approach to therapy. In addition, I integrate mindfulness as well as other coping skills to aid goal achievement. In my practice, I look forward to working with all age ranges.
Marci Taylor will primarily work with therapeutic groups during her internship. Marci is not open to individual client sessions at this moment.