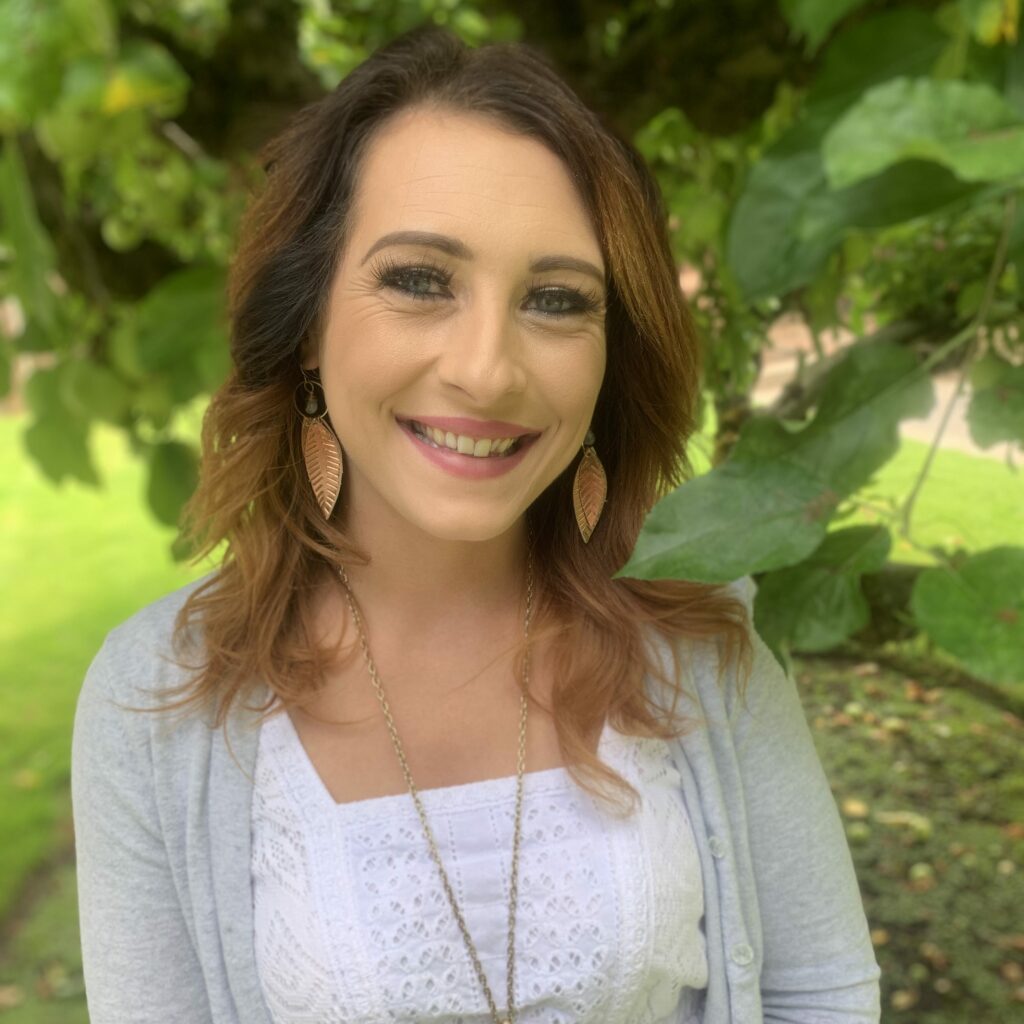 Magen Brown
CMHS, LMHCA, MHP, TCT (She/Her)
I am passionate about helping individuals find their inner strength, recognize their ability to feel empowered, and discover healing and meaning in their life. I meet individuals where they are at, walk alongside them through their journey of self-discovery and provide support, guidance, and tools that might help them meet their personal goals.
Magen Brown Disclosure Statement
For the past several years Magen Brown has been working in the mental health field. Magen provides therapy to children, teens, adults, and older adults.
My theoretical orientation is integrative. My approach pulls from various theoretical perspectives such as cognitive behavioral therapy, family systems therapy, trauma-focused cognitive behavioral therapy, motivational interviewing, and existential therapy. I believe individuals can create positive change in their lives. My approach supports individuals to understand the connection between thoughts, feelings, and behaviors and how maladaptive thoughts often lead to unhealthy, negative behaviors. Therefore, we have the power to change those negative thoughts. Subsequently, replacing them with positivity will lead to healthier coping and behavior when facing challenging situations. 
Rather than focusing solely on a set of symptoms, I focus on the entire person and the various life domains that play a part in their overall well-being. I work with my clients to discover and understand the intricate parts of their lives and how internal and external influences impact mental health and wellness. For instance, I may encourage clients to look at emotional, environmental, financial, occupational, vocational, physical health, social and spiritual or religious factors within their lives and how they all interact with mental health and well-being. I utilize this framework within my practice. It provides me the information I need to create a treatment plan that will strive to improve an individual's functioning in all areas of their life. An individual will then be able to function in relation to the larger system they are a part of.
I believe in providing positive feedback to my clients, receiving feedback, and remaining strength-based and collaborative. We will work as a team and collaborate with one another along the way. Importantly, this ensures my clients receive the best treatment possible, to meet their unique, individual needs.
Areas of Speciality