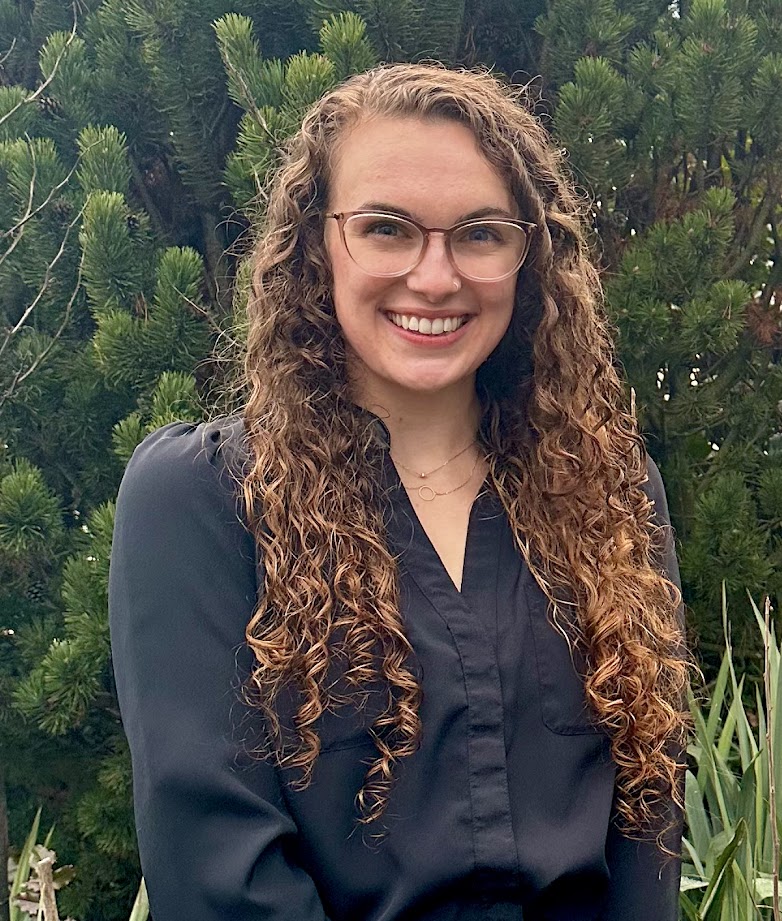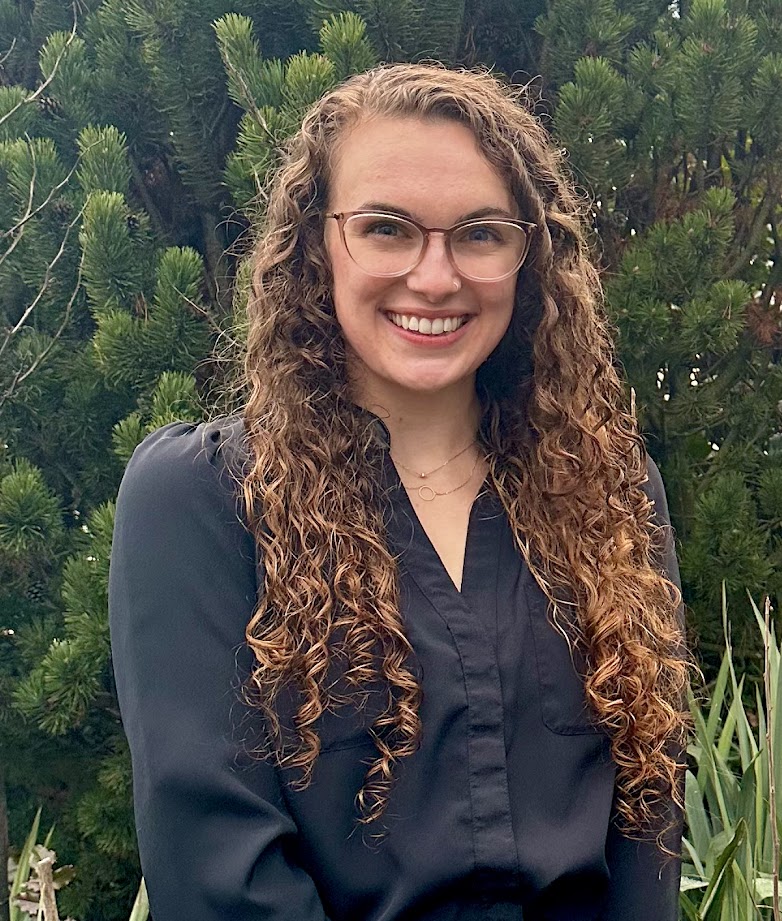 Kylie Young
Student Therapist (She/Her)
I believe therapy should look like a safe space for you to be yourself; to laugh, cry, get angry, and to learn and grow, and I am here to support you on your journey.
Kylie Young Disclosure Statement
I believe that laughter is the best medicine and that there is no better fix for a rough day than petting a dog and a little bit of sunshine. My goal is to provide a safe and non-judgmental space where you can speak freely and be yourself. I am an empathetic and trauma-informed counselor, and mainly draw from Cognitive Behavior, Emotion-Focused, and Family Systems theories.
No one has your story and knows what it is to walk in your shoes, so your therapy process will be unique to you, and every step will be a collaborative effort where your opinions, needs, and feelings drive us forward. Sometimes, therapy will look like learning coping skills, diving into your past, and exploring trauma. Other times, therapy will look like a safe space to laugh or cry, or to celebrate the little moments that make life meaningful. I am here to listen to you and to help you along your mental health journey, whatever that looks like for you personally.
The topics, pace, and nature of therapy will fit your needs and your unique personality. You are the expert of your own life, and I am here to help you navigate the ups and downs. While the process is not always easy, I see value in every story and believe that everyone is capable of growth and change.
Areas of Specialty
Self-Esteem
Body Image
Communication