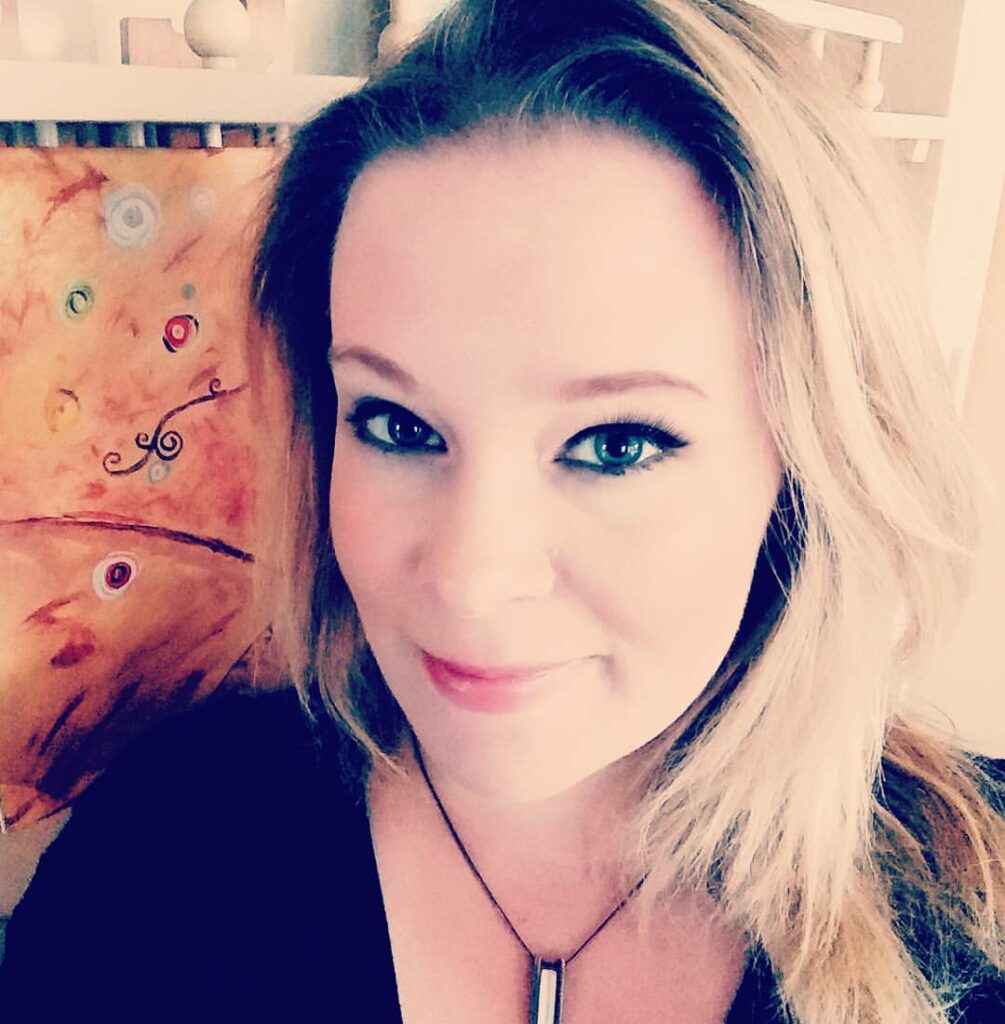 Julia Schetky
LMHCA, LSWAIC (She/Her)
My approach pulls from many different lenses and modalities, such as cognitive behavioral therapy, family systems, and cognitive processing therapy.  What does that mean?  I adapt many different styles to fit your needs!
Julia Schetky is a Licensed Mental Health Counselor Associate (LMHCA) and a Licensed Social Worker Associate Independent Clinical (LSWAIC) in the state of Washington.
I come to A Better Way with a background of over 15 years of psycho-social crisis management experience with youth and adults within the nonprofit sector. As a camp director, manager, and teen programs director, I spent countless hours working with youth and young adults as they navigated through difficult life challenges such as divorce, abuse, difficult relationships, and turbulent emotional issues, typically around a campfire, or up in the trees.
I come into the room with a curious mind to learn more about the stories you bring to my office.  My goal is for you to find your voice and inner healing.  Adrienne Brown says "move at the speed of trust."  I will always move at the speed of trust, allowing for the relationship to move at the pace you set. I believe that everyone has the innate ability to heal, grow, and learn, and I am here to walk alongside you as you move through that process.
First, I believe that the therapeutic relationship is the most important factor. We build a relationship based on mutual trust to do great work together as a team. This may take time.
Second, I believe that always sitting far apart in a forced distance from a client isn't ideal. I love to kick off my shoes, get comfortable and connect about what is going on in your world. This often involves removing the formality of an office-like environment. We might sit on the floor to get grounded. We might sit next to each other on the couch to practice dropping into our breath. If you are experiencing something particularly hard and need a hand to hold, you are not alone. In the world of Covid19, I realize this may not be possible in person, and we will work together to help facilitate an environment that is comfortable for you in your own space.
I believe there is a significant difference between "all are welcome here" & "this was created with you in mind."  I believe therapy is like this. We will work together to find what works best for you, and make it your space.  I am excited to learn your story and walk alongside you on the path to healing.
Check out Julia's personal website and blog here. 
Areas of Specialty:
Young Adults
Religious & Spiritual Trauma
Spiritual Exploration
Early Adult Transitions
Relationship Issues

Women's Issues
Sexual Trauma
LGBTQ+
Faith-Based