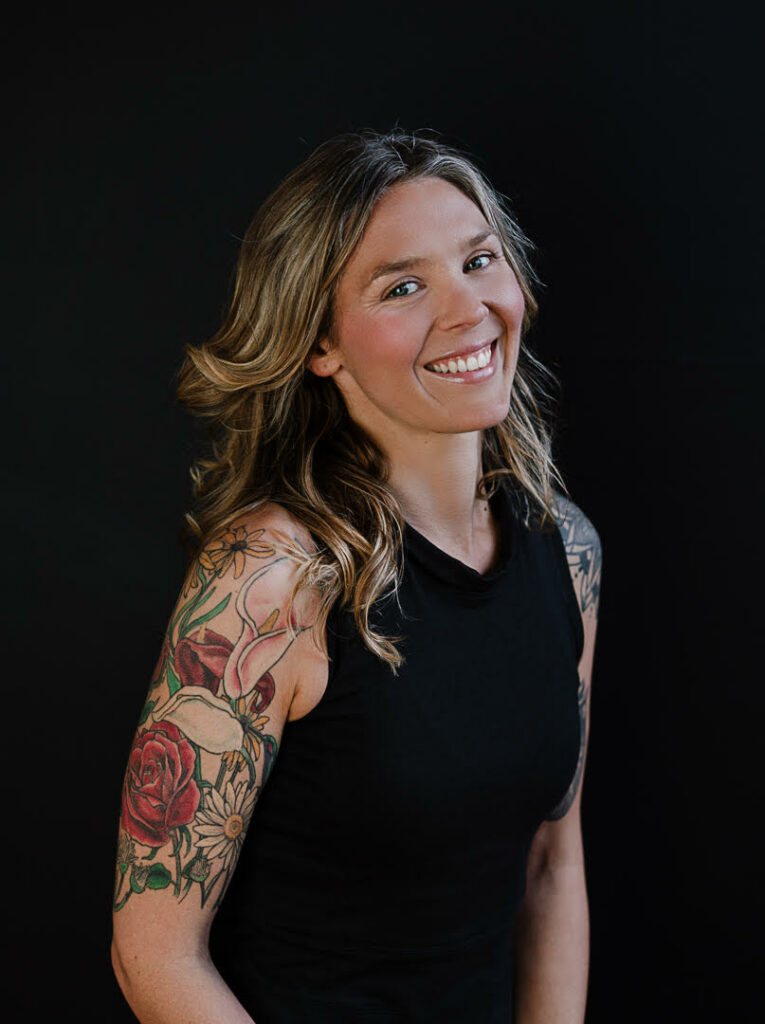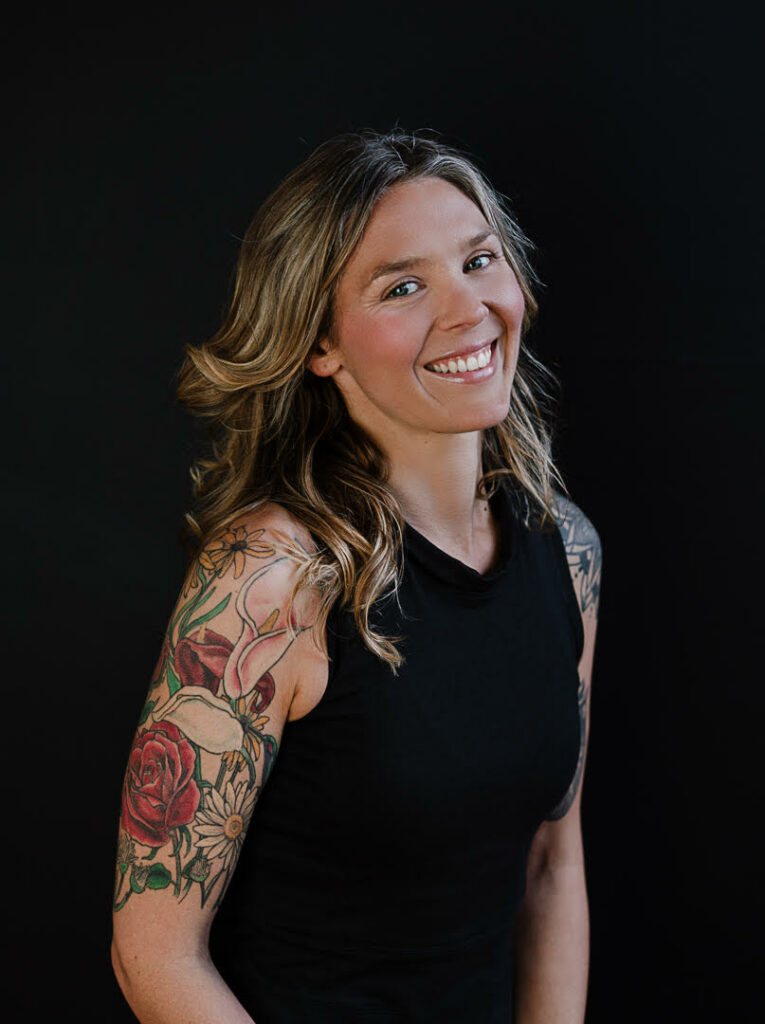 Jacqueline Lounsbury
Student Therapist (She/Her)
I use therapeutic strategies that help clients become aware of their thoughts, feelings and behaviors and how they contribute to disconnection or distress.
Jacqueline Lounsbury Disclosure Statement
Jacqueline Lounsbury is currently completing a dual Master's in Couple + Family Therapy and Dance Movement Therapy with Antioch University.
My focus is to facilitate the desired changes identified by each client and to work at their pace towards their goals. It is always a privilege to walk with clients through this sacred journey.
My approach is person-centered, collaborative, solution-focused with the inclusion of the mind, body, and spirit. I believe expression through the arts lightens our soul promotes wellness and strengthens our ability to manage emotional stressors while improving relationships. Exploration through how the body and expressive art activities can provide insight into long-held beliefs and allow personal growth in mindset and health while expressing creatively, and authenticity without judgment or expectations.
The pain we hold is more than just our own. Working through trauma means not only healing our individual experiences, but also the cultural, systemic, and intergenerational traumas. Our bodies carry both the pain and the strength of our ancestors. I believe in the inherent wisdom that resides within our bodies.
Areas of Specialty:
LGBTQ+
Communication
Emotional regulation
Stress Management
Coping Skills
Grief and Loss