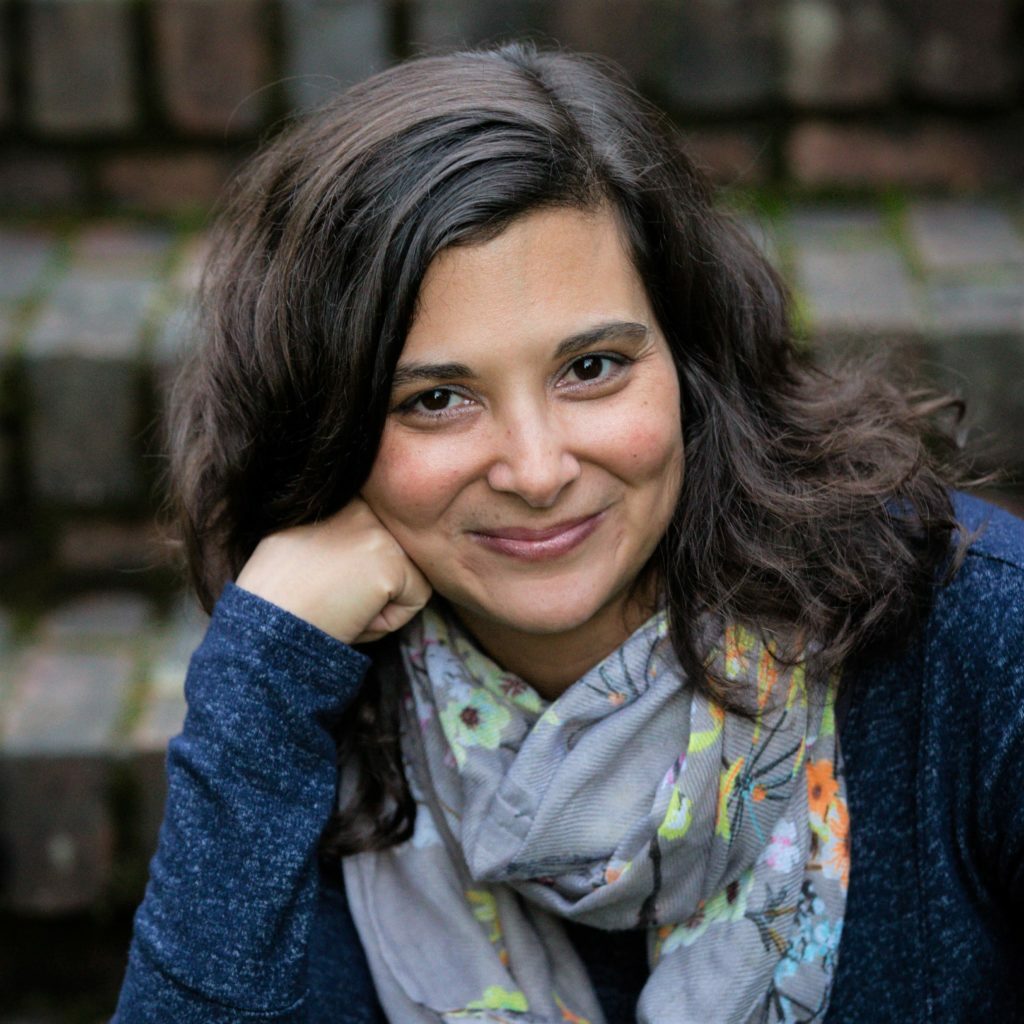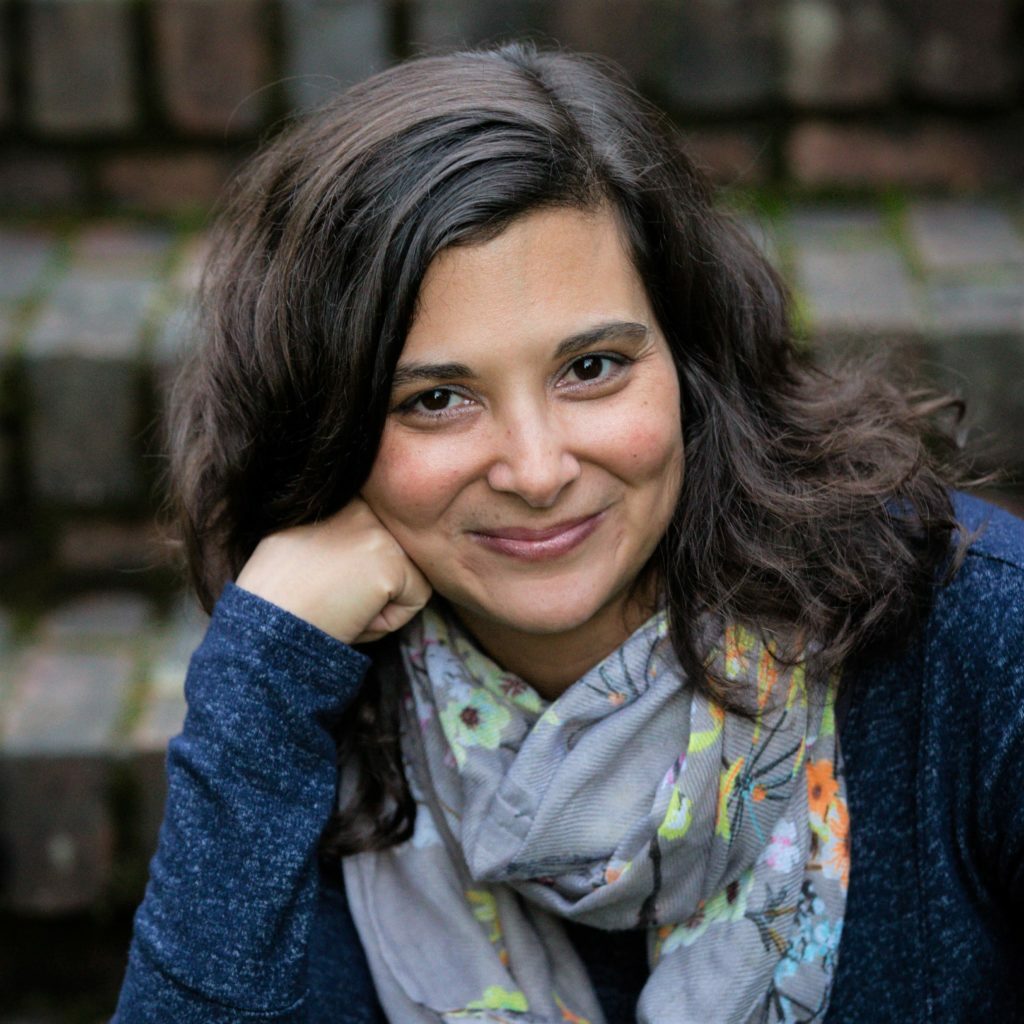 Gina Kanagawa Schwartz
LMFT, ATR (She/Her)
Within the therapeutic relationship, I draw upon humankind's innate creativity and wisdom to support clients in practicing more mindful, and authentic ways of connecting with themselves, and with others at home, and in the world.
I am not currently open to new clients, please call the office if you would like to discuss our other open providers.
Gina Kanagawa Schwartz is a Licensed Marriage and Family Therapist in Washington state and is also registered as an Art Therapist.
I have been providing mental health support to children, teens, and families since 2005.  Over the years, I have worked in a variety of settings, including mental health agencies and schools.  I have experience providing therapeutic services to clients individually,  in groups, and within family systems.  I have worked with individuals who suffer themselves or have family members suffering from anxiety, depression, ADHD, grief, trauma, learning difficulties, emotional and behavioral dysregulation, and strained personal relationships.  Over the course of my career, I have worked extensively with youth on the Autistic spectrum, and am experienced in providing clinical support to their parents and families.
I utilize an eclectic approach to therapy that is tailored to the needs of the individual client or family in my office. My approach to counseling most often combines art therapy through a lens that is informed by the Relational Neurosciences, (e.g. Polyvagal Theory, Interpersonal Neurobiology), attachment, and family systems theories.  I have many tools and techniques – including CBT, play, movement, Self-Compassion, and mindfulness, to name a few – that we can draw on in our work together to promote a healing process that is truly unique and experiential for you, your child, or your family.
 Gina Kanagawa Schwartz Disclosure
Areas of Specialty
Families
Adults
Women's Issues

LGBTQ+
Parenting
Autism
Art Therapy
Trauma
Attachment
Self-esteem