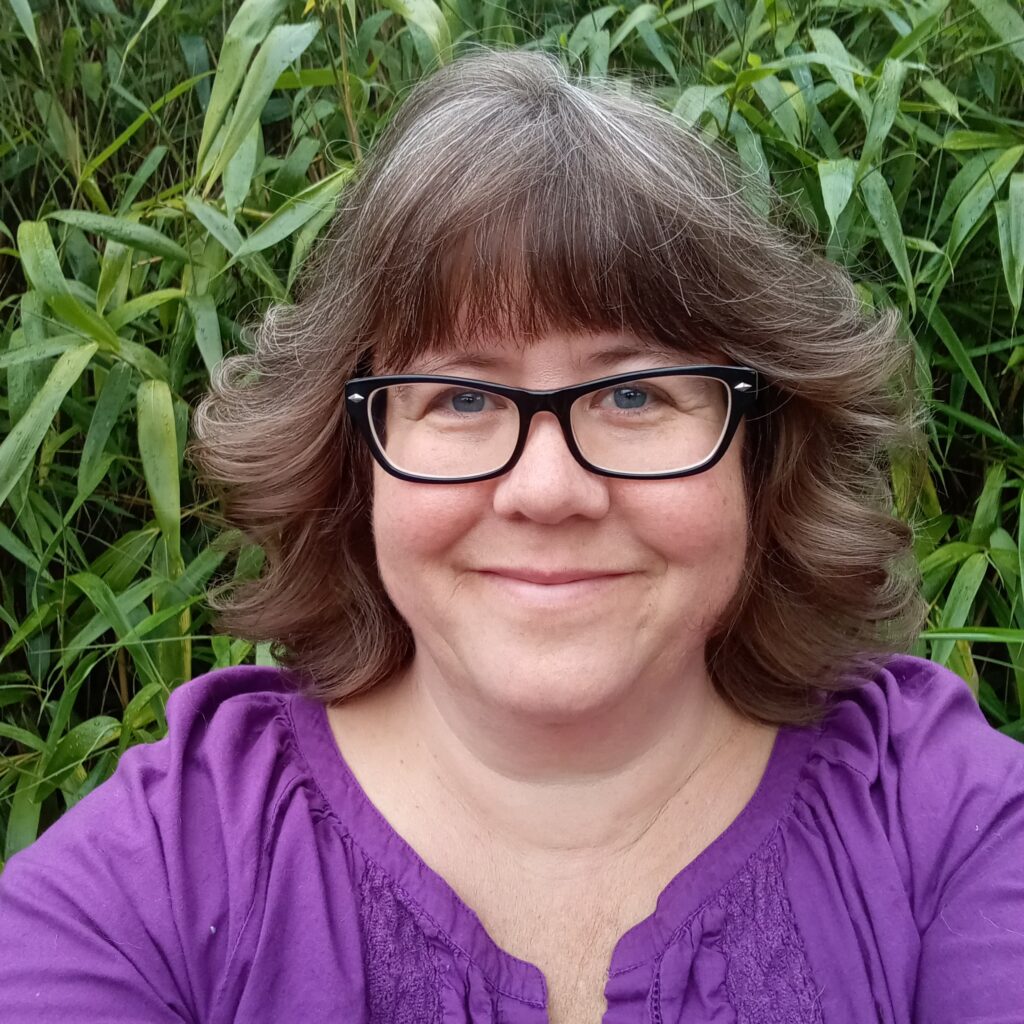 Brandie Nere
Student Therapist (she/her)
Brandie Nere is a graduate student, completing her M.Ed. in Counseling and Human Development at Lamar University.
"I decided to pursue counseling simply because I want to help people and I know how much therapy can make a difference in our lives. You are unique, therefore I will use a variety of methods to help you reach your goals. I use Rational Emotive Behavior Therapy (REBT) which helps identify self-defeating thoughts and feelings, then works towards replacing old beliefs with healthier, more productive ones. I also use Narrative Therapy, which helps us identify that your problem is separate from you, thereby allowing us to externalize, deconstruct, and reconstruct your story.
I am down to earth and have a holistic approach, looking at all aspects of your physical, emotional, social, and spiritual wellbeing. I believe addressing the whole person is important in the healing process, along with treating trauma, and engaging in self-care. I also strongly believe that self-reflection, accountability, and self-empowerment are great tools which help us grow. We truly do have the power within us to heal.
I work with all age groups; from children to seniors, specialize in childhood trauma/loss, codependency, death/grief, and am a part of the LGBTQ+ community. I look forward to working with you toward your goals in a safe, mindful, and authentic environment."
**Offers low sliding-scale fee 
Areas of Specialty:
Late Adulthood/Seniors
Bipolar Disorder
Codependency

Autism
Spirituality
LGBTQ+
Faith-Based
Relationships
Holistic Care