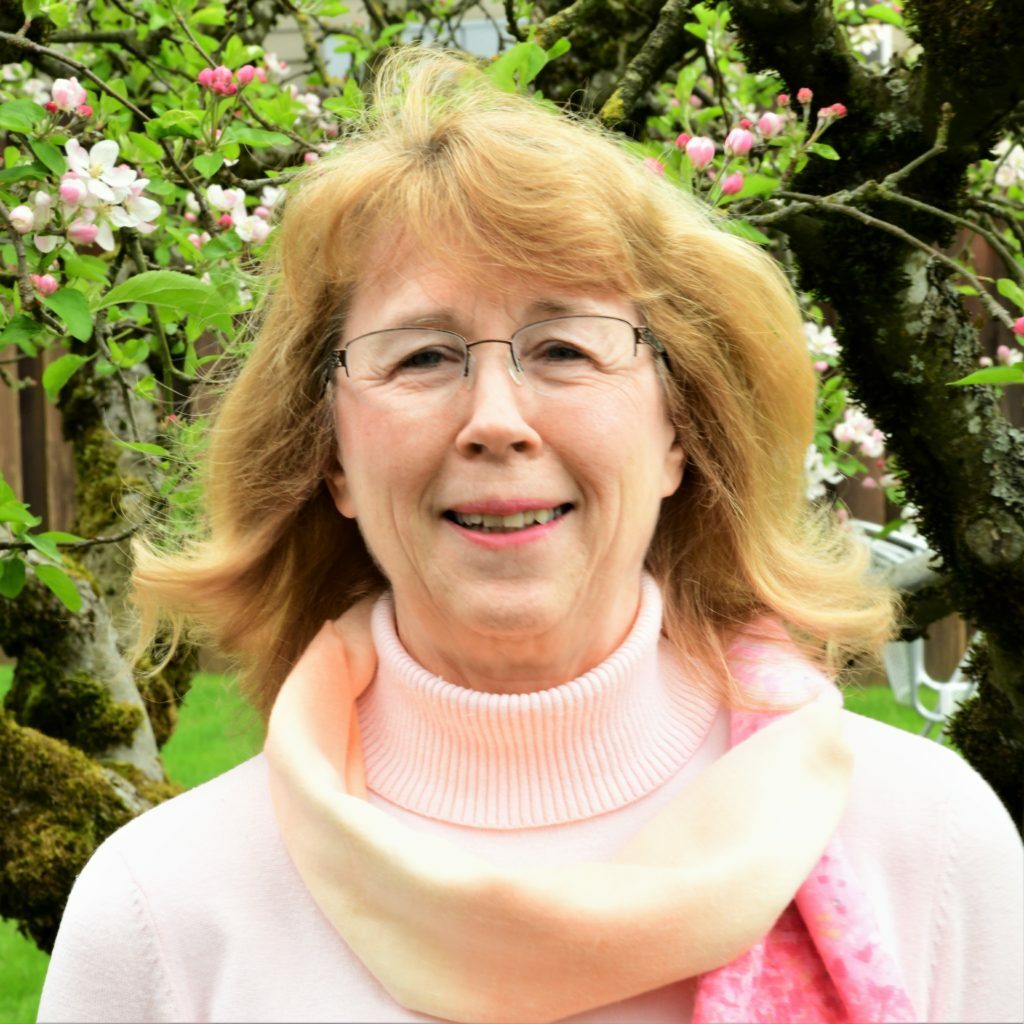 Nancy Kyrié Campbell
LCSW, LICSW (she/her)
I am licensed as a Clinical Social Worker in Oregon and Washington.  I have worked with individuals, couples, and families since 1987.
My current focus is primarily on people dealing with anxiety, depression, grief, attachment, life transitions, trauma, family, and other interpersonal issues. I use a highly respectful approach in helping my clients address their issues and build effective coping and communication skills. This can include identifying and shifting limiting patterns that are based on experiences of the past.
I work with each individual in a way that empowers them to stay in charge of their own therapeutic process. In my studies and training, I have focused primarily on a body-mind approach to human psychological development incorporating psychodynamic, cognitive-behavioral, and systems-oriented principles. I have found that inner child work can often be very effective. In addition to my formal schooling, I have trained extensively in several programs, including Pesso Boyden System Psychomotor (PBSP), a 2-year Advanced Clinical Hypnotherapy Internship, a 12-month coaching course, a 3-month internship entitled Total Body Matrix, and an 8-month Systemic Constellation Facilitator Learning Program.
Areas of Speciality 
Adults
Coping Skills
School Issues
Self-esteem
Sexual Abuse
LGBTQ+

Self-esteem
Sexual Abuse
LGBTQ+
Faith-Based
Grief
Peer Relationships
Infidelity