Religious Trauma Group
To register please call (360)-281-6824 to learn how to process your experience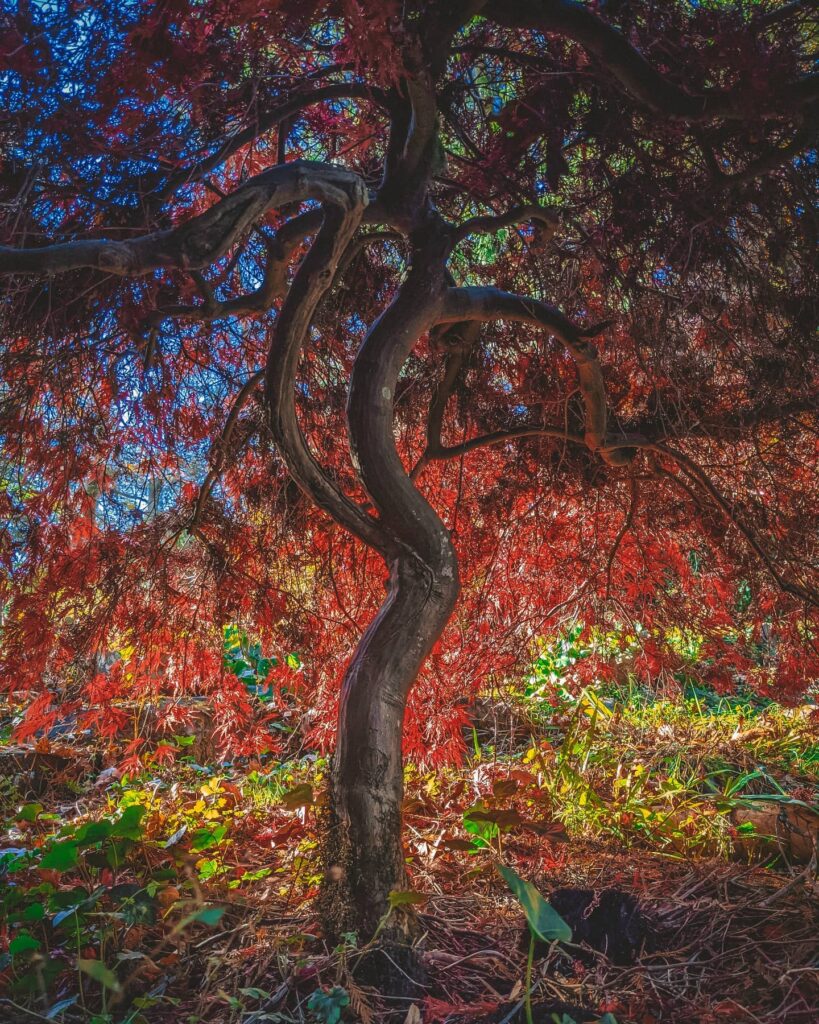 Group Details
This group is currently open and accepting new members
The group start date will be determined based on group member registration
This group will be held Wednesdays from 5 P.M.-6:00 P.M.
This group is 8-weeks long
The size is limited to 6 participants
The cost of each class $50
A sliding scale can be offered if financial assistance is needed
Groups will be held via Zoom (HIPAA compliant online video platform)
Who is this group for?
All genders are welcome
Individuals who are 18+
People who are actively seeking answers while moving away from their spiritual/religious group.
People who questioning their group, but are still in.
People who left their group a long time ago, but are still struggling with issues from when they were in their spiritual group.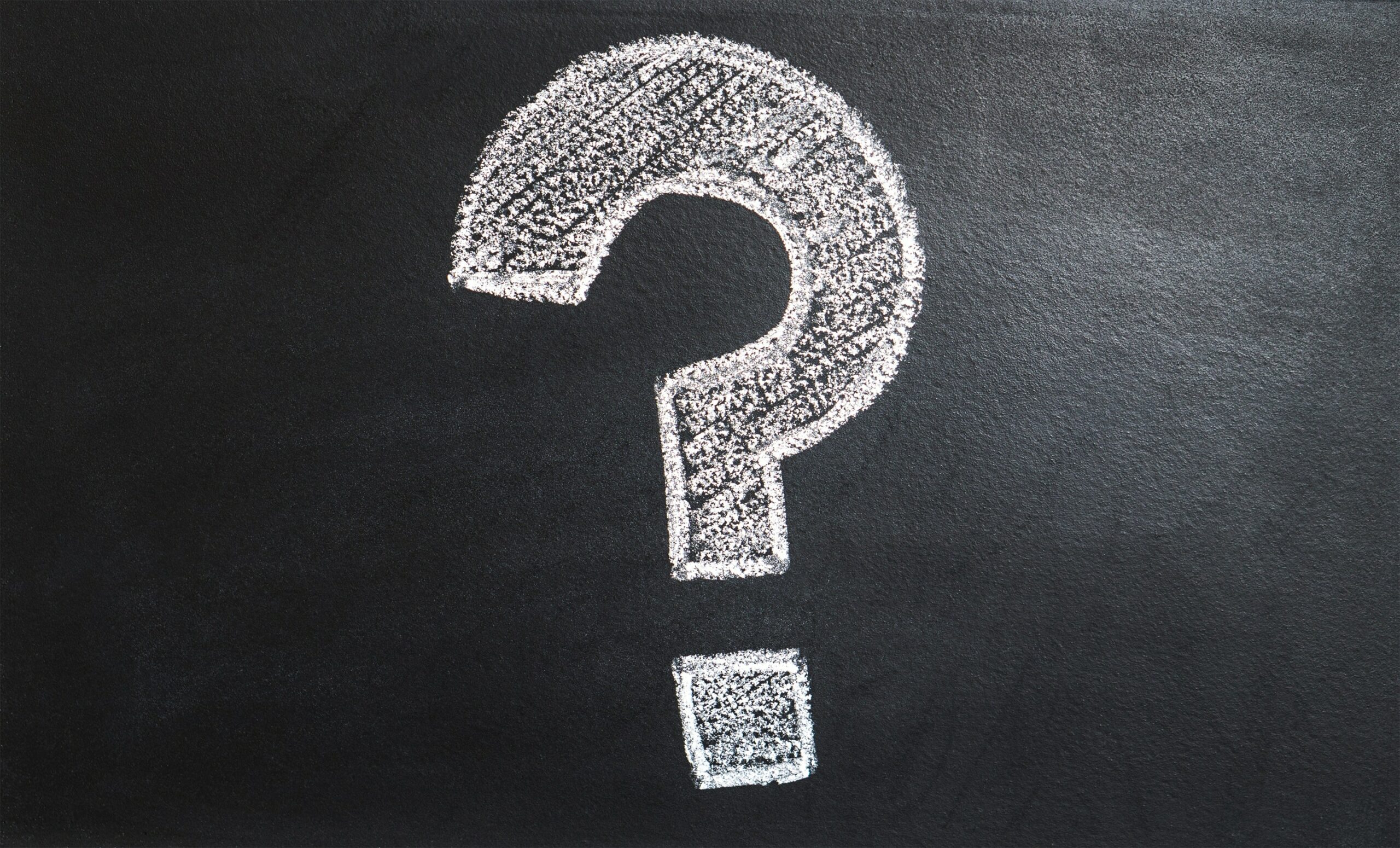 What is Spiritual Trauma?
Spiritual trauma is any trauma that is found within any spiritual context (which seems obvious) BUT, this can come from a church, a cult, or even someplace like a yoga studio, or retreat center! Spiritual trauma often comes in the form of Purity Culture/Gender Norm Shaming, Patriarchy Rigidity, gaslighting, LGBTQ+ non-acceptance, environments where people are not able to ask questions about their faith to their leaders, and groups that lead by fear (not by love), etc.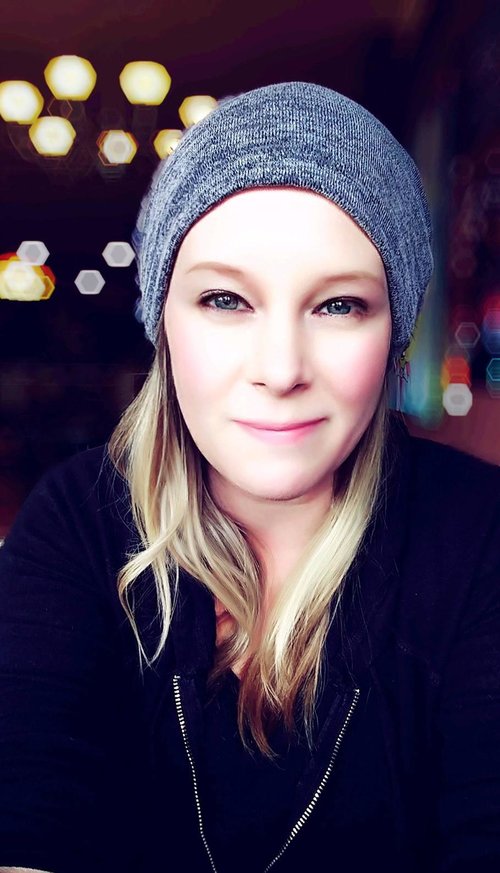 This group is hosted by Julia Schetky, LMHCA, LSWAIC