For the safety of our staff and clients during the covid-19 pandemic, we require masks in order to help you in person. If you need to come into the office, please call ahead and we will arrange to meet you at the door to follow social distancing guidelines. We know this may be a scary time for many and all of our therapists want to make sure our community is able to receive consistent mental health care. We are doing everything we can to ensure this need continues to be met while keeping everyone safe and healthy!
During Covid-19 We have moved all of our services to telehealth, including: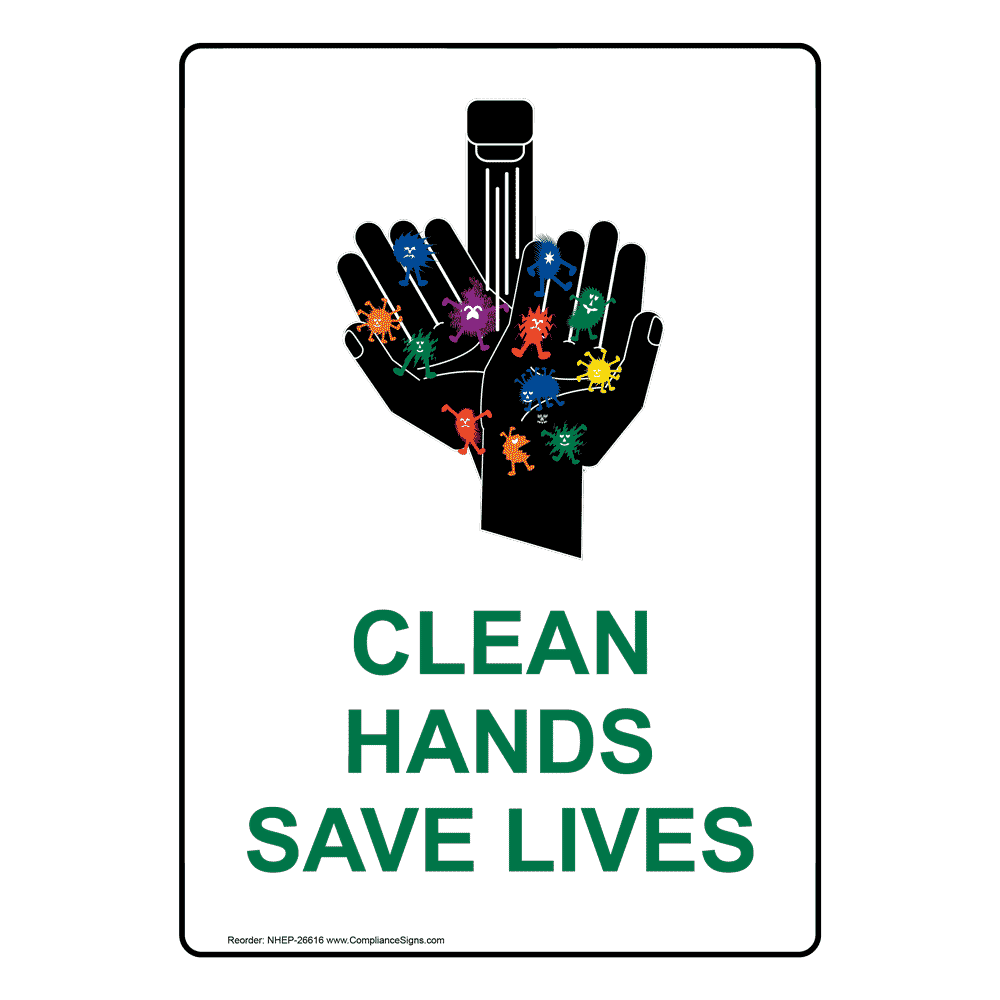 Individual Therapy

Group Therapy

Your group leader will send you a re-occurring Zoom link to your email on file

 Assessments

Workshops
To All of Our Valued Clients
As practitioners here at A Better Way Counseling Service, we understand that many are experiencing concern, uncertainty, and fear. Lives have been disrupted and transformed due to the COVID-19 pandemic.
Our mission at A Better Way is always to be of service to our community. In light of recent events and closures in our community and the need for social distancing, we have moved our mental health services to Telehealth. We use a secure, HIPAA-compliant web-based service through Zoom Healthcare. This service offers secure high definition video and is user-friendly. All you need is a computer (or phone) with a camera and microphone.
Insurance Coverage
Insurance coverage for Telehealth seems to be an ever-changing situation. Most insurance carriers are accepting Telehealth as a covered service at this time. However, if you are planning on using insurance, please contact your plan directly and we are also verifying coverage for all of our clients.
Low Fee Therapy Clinic
We also have therapists available for telehealth that work on a sliding-scale for any new clients without health insurance coverage. Our Graduate Intern Clinic therapists are available on a low-sliding scale starting at $40/hr.
Keeping Our Community Safe
We know that this is a very stressful time and want to do our part in helping to manage this crisis while also serving our clients. If you are feeling overwhelmed or are in crisis, please contact the Clark County Crisis Line at 800.626.8137. For life-threatening emergencies, please dial 911.
Telehealth is a wonderful alternative that can help ensure the safety and health of our clients, our staff, and our community.
If you have any additional questions or concerns or would like to schedule a telehealth session, please call our office at 360-281-6824.