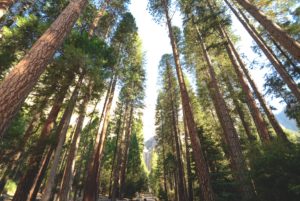 With the ever-changing landscape surrounding the COVID-19 Pandemic, physical distancing, and financial uncertainty and hardships most of our country is facing, we at A Better Way Counseling are offering two web-based support groups on a weekly basis that will meet through Zoom.
These web-based groups will be a place for our community to come together, facilitated by one of our therapists, to share experiences and learn crucial stress tolerance skills during this unprecedented time. This is a support group and not therapy.
Suggested donation for group support: $20
Group Meeting Dates and Times:
Mondays at 4pm (pst) STARTING ON MARCH 30TH, 2020
(WE WILL UPDATE WITH A ZOOM LINK FOR THE GROUP)
Wednesdays at 2pm (pst) STARTING ON APRIL 1ST, 2020
(WE WILL UPDTE WITH A ZOOM LINK FOR THE GROUP)
***IF YOU ARE NEEDING ONE-ON-ONE SUPPORT***
We are moving to Telehealth Therapy and have licensed therapists and graduate interns that are accepting clients for individual therapy and a low sliding scale.
Please call our office at 360-281-6824 to schedule a Telehealth appointment.